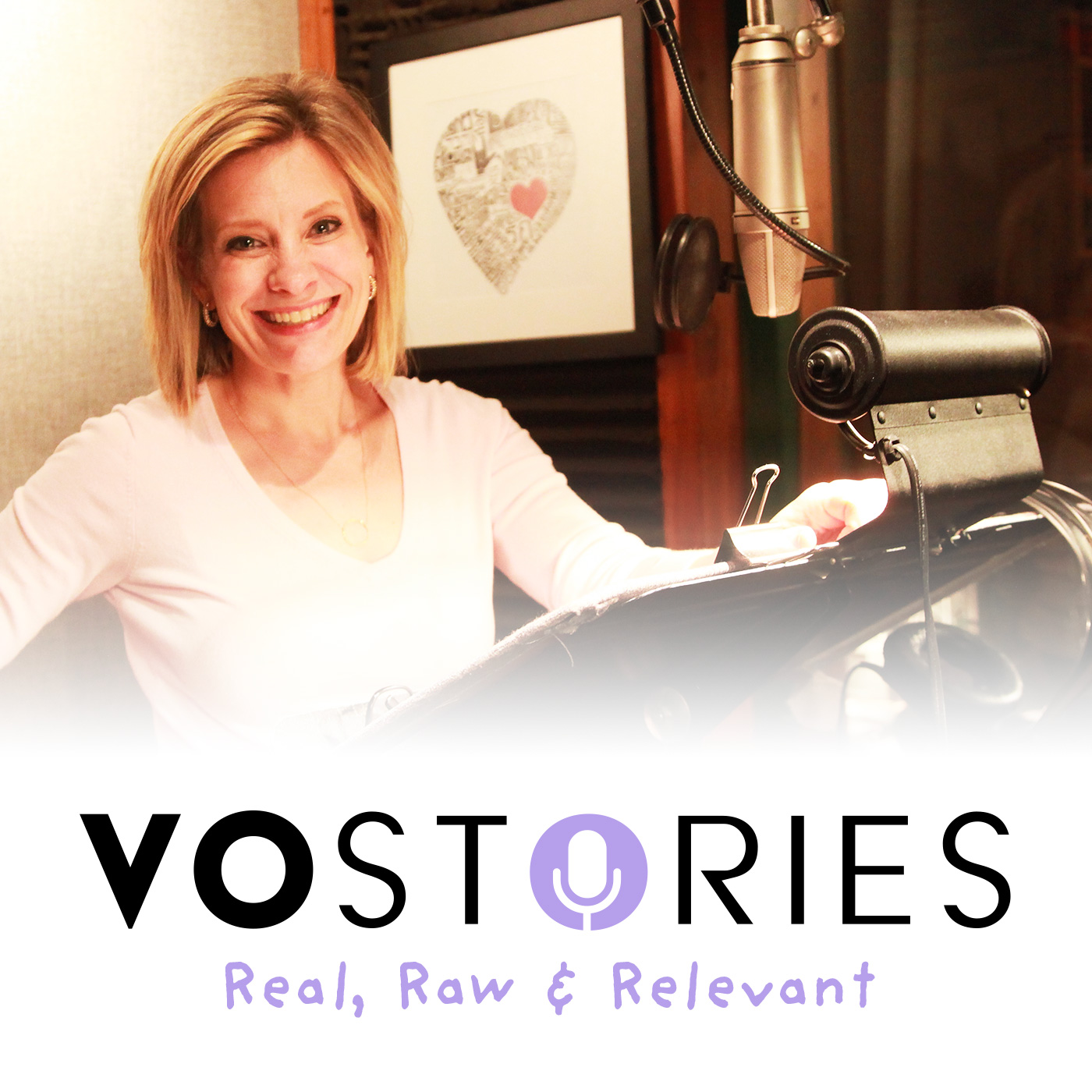 In this week's episode of Stories from The VO Booth, I'm talking with an amazingly kind and generous NYC based voice over actor, Carin Gilfry.
Listen in as Carin shares:
- How a career as an opera singer lead her to voice overs. - Why Carin feels audio books is the ideal place to start in voice overs. and much more...