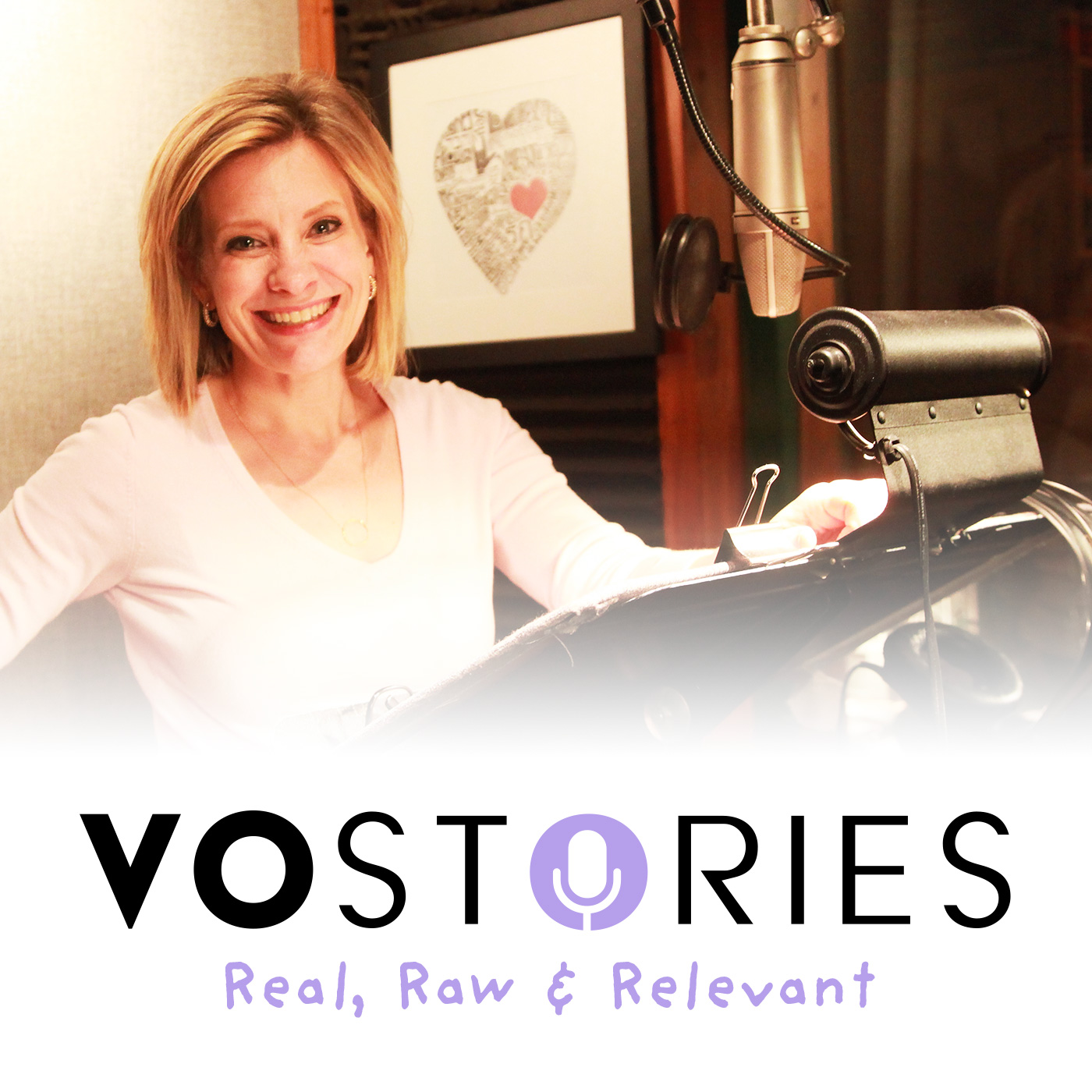 Today, I'm talking with Karin Barth and Joe Davis from Voice Actor Websites. This is a good one. While we as talent know the importance of professional equipment; getting the right auditions and continued training.....rarely do we spend time focused on our websites and internet marketing.
Listen in as Karin and Joe discuss:
1. SEO 2.. Generating online ads targeting niche markets you may want to gain more voice over work. 3. The two sides to consider when creating a streamlined functional site. 4. The most popular keywords for voice over.
As Karin says "Your website is your digital business card. Have your brand and voice front center is super important"