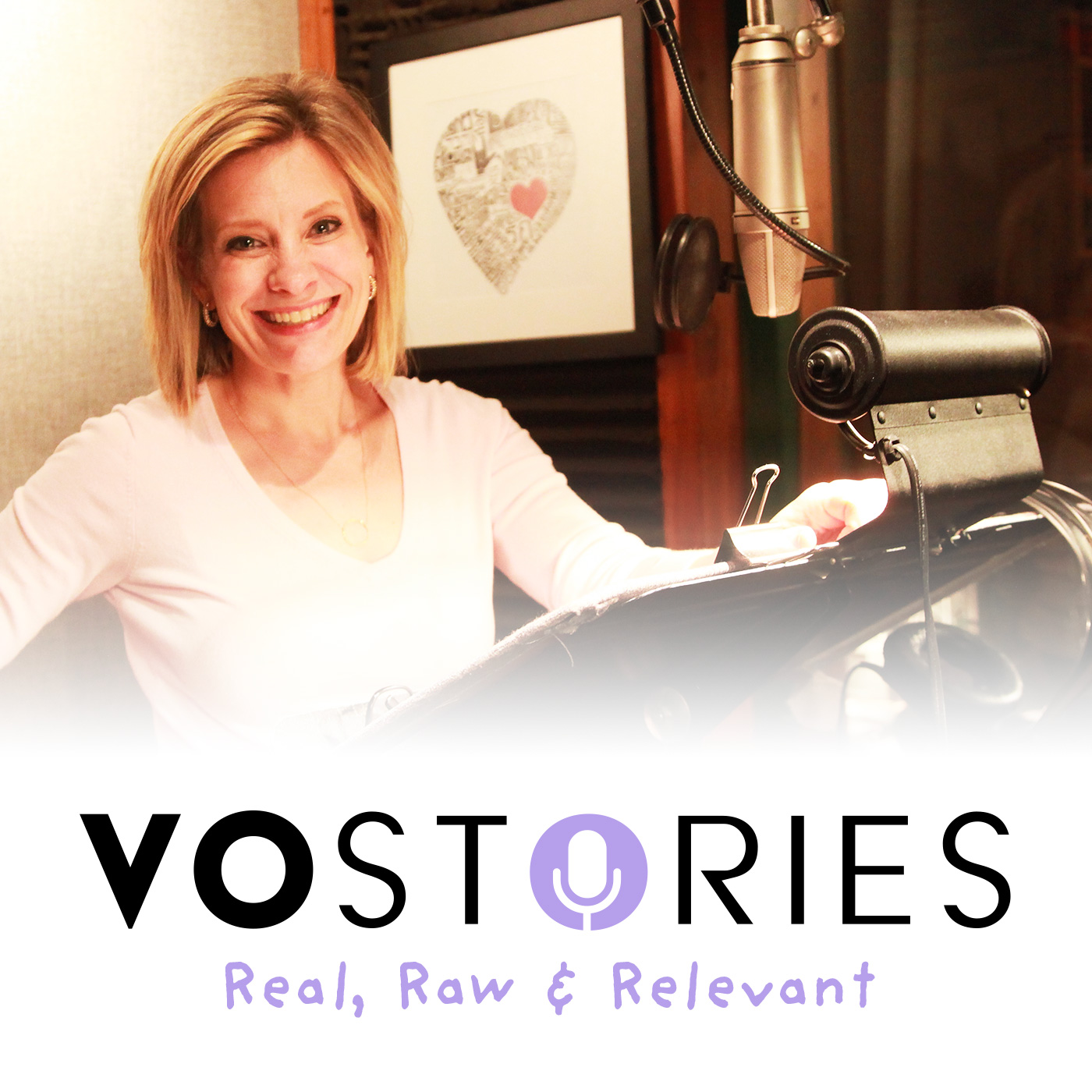 In today's episode, Vanessa Marshall talks all about her experience as a voice over actor that has made a niche for herself voicing video games.
We talk about how she discovered voice overs, how she views the audition process and much more.
When talking about her callback for the Star Wars video game series and I asked about the stakes being raised Vanessa's response, "The most important narrative is not to book this job per se but to lift up this narrative,"
She adds, "The most important thing is to tell the story and that's not about my wallet; my ego or my social media account"
Focusing on being of service to the people on the other side of the booth. What can you bring?