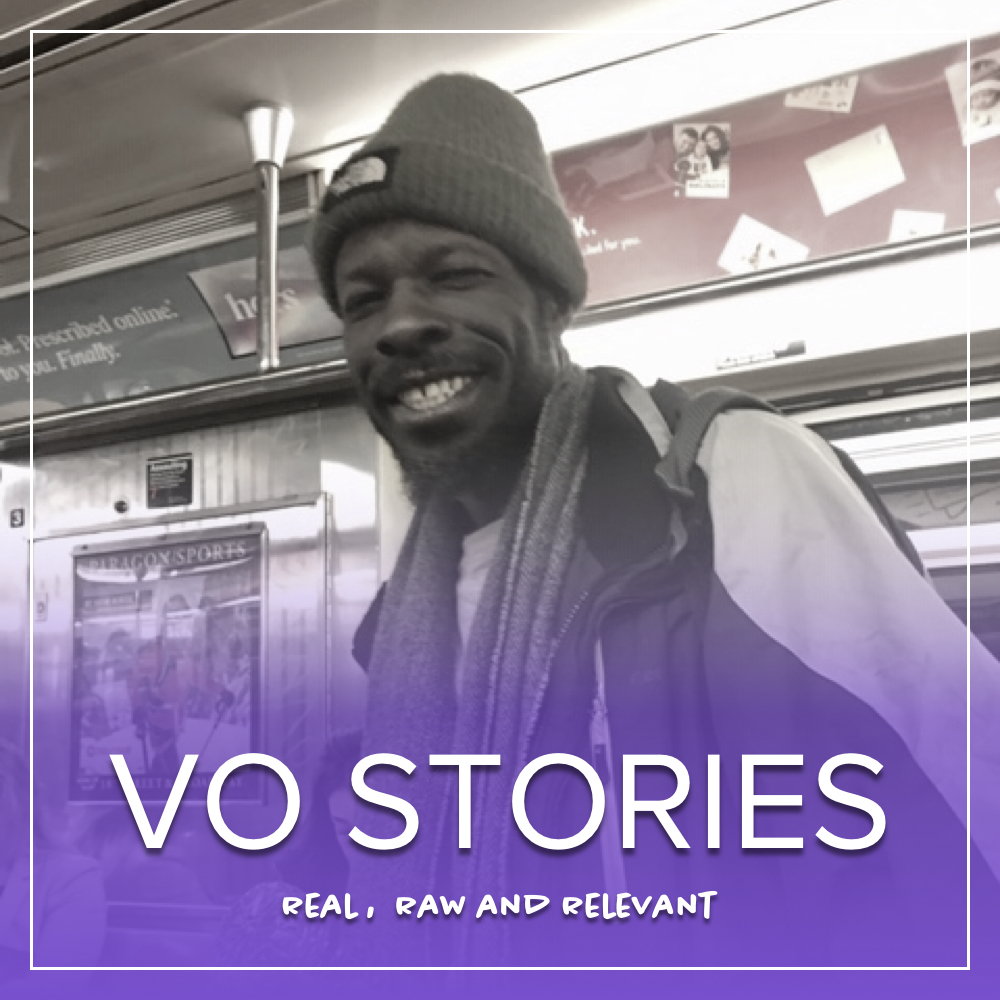 Happy Tuesday, friends! It's great to be back. I hope you all had a restful, fulfilling holiday season.
In the spirit of a new year, we have made some changes to the podcast, VO Stories.
This week, I talk about value - specifically YOUR value. Sometimes we forget that worth isn't always about how much money you have or spend. Listen in this week for an important lesson we could all use to start this new year off right!
Welcome to the new VO Stories, with new episodes every Tuesday.