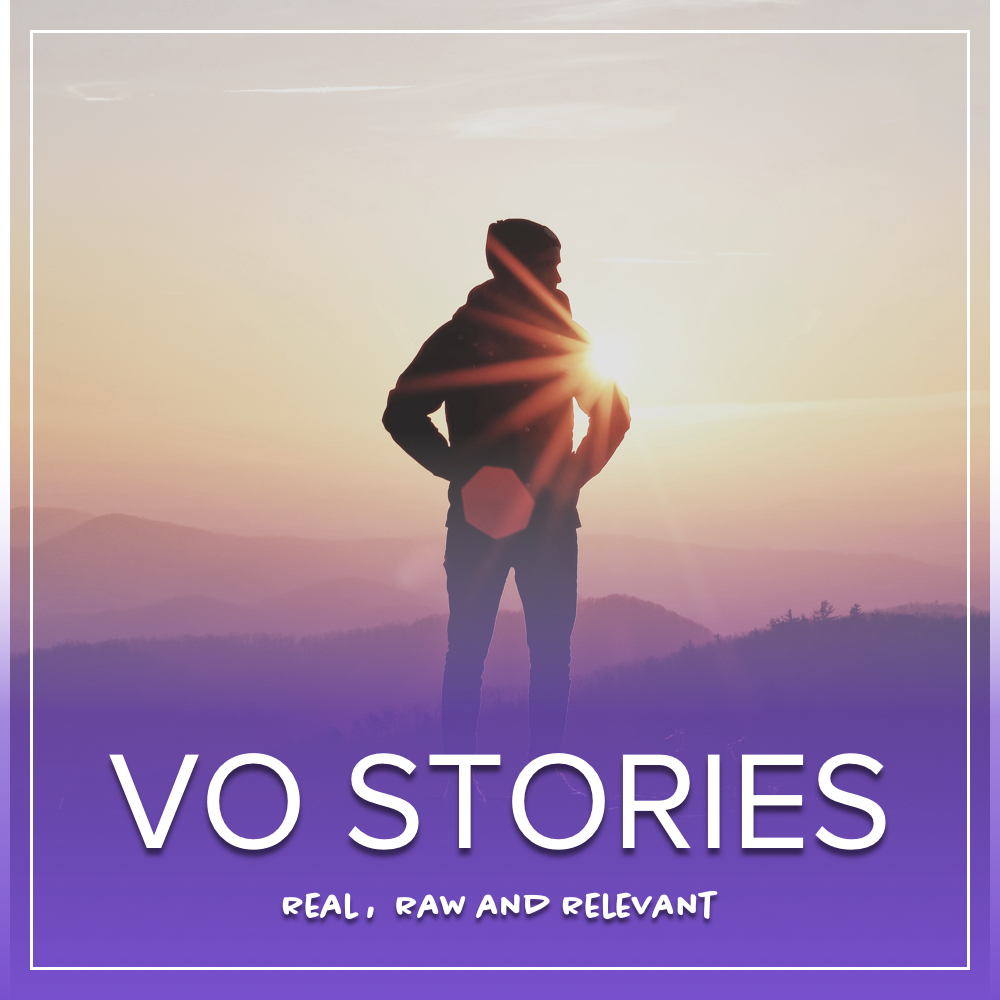 Happy Tuesday, friends!
It's a new year, so this is the time for everyone to be setting their goals for 2019. Do you have goals set already?
If you're struggling with your goals, I challenge you to think about making commitments - not goals. Listen in as I chat about the value of your goals and commitments, as well as struggles I've faced in goal setting.