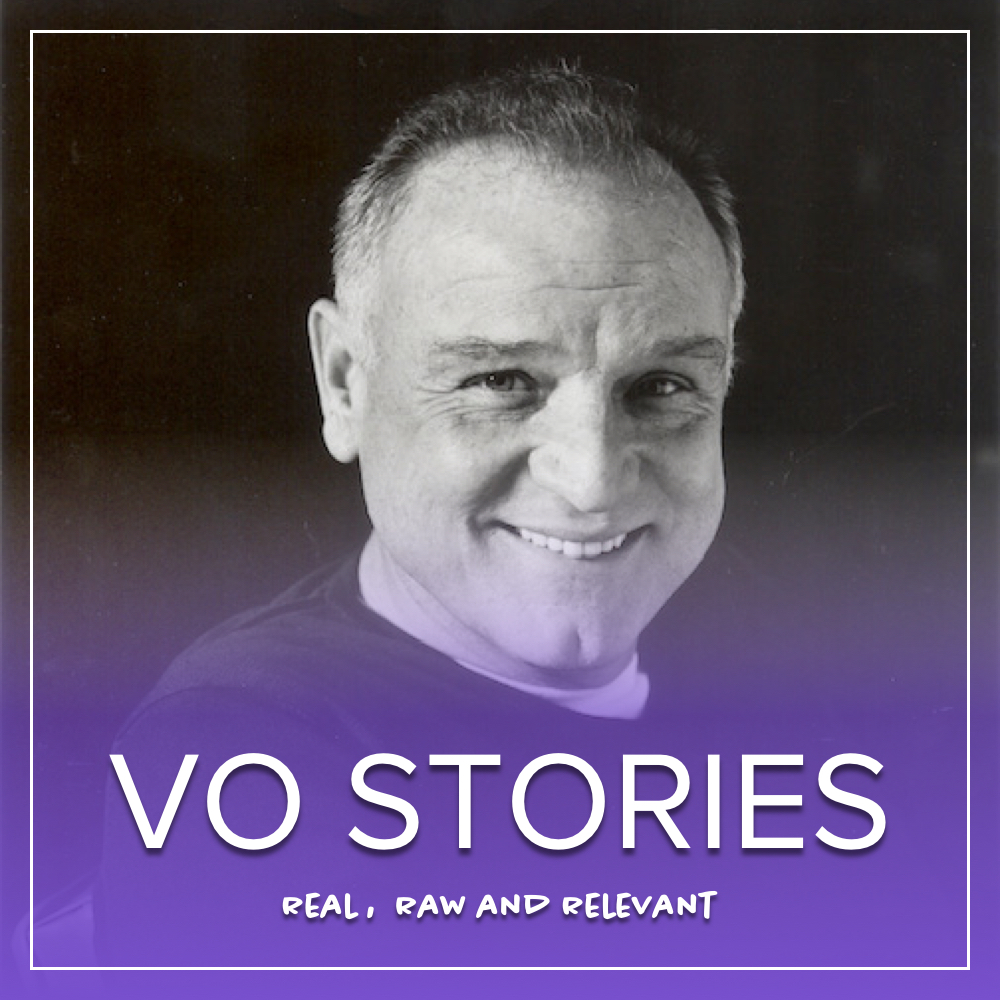 Happy Tuesday!
This week on VO Stories, I chat with someone I watched growing up (what a dream!) Bill Smitrovich.
You may remember Bill from the show "Life Goes On"; I know I do!
Listen in as we chat about how he got his start in acting, the power of being available and much more!
New episodes of VO Stories every Tuesday!