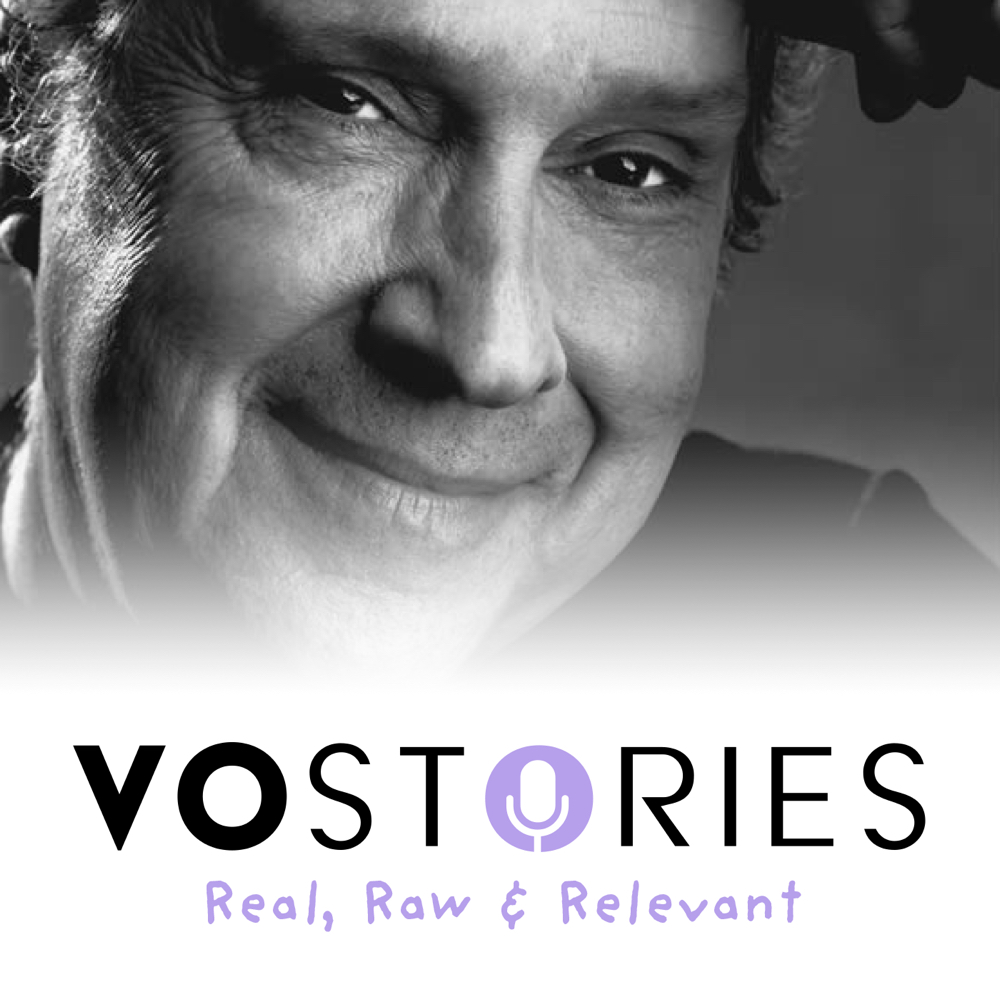 Hi all! Happy Thursday!
Today I chat with the ever-lovely Bill Ratner. You may recognize him as the voice of multiple movie trailers.
In this week's episode, we talk about trends in voiceover, how to find success in voiceovers and finding your authentic voice.
Be sure to check out Bill's upcoming workshops! I know I'll be there!