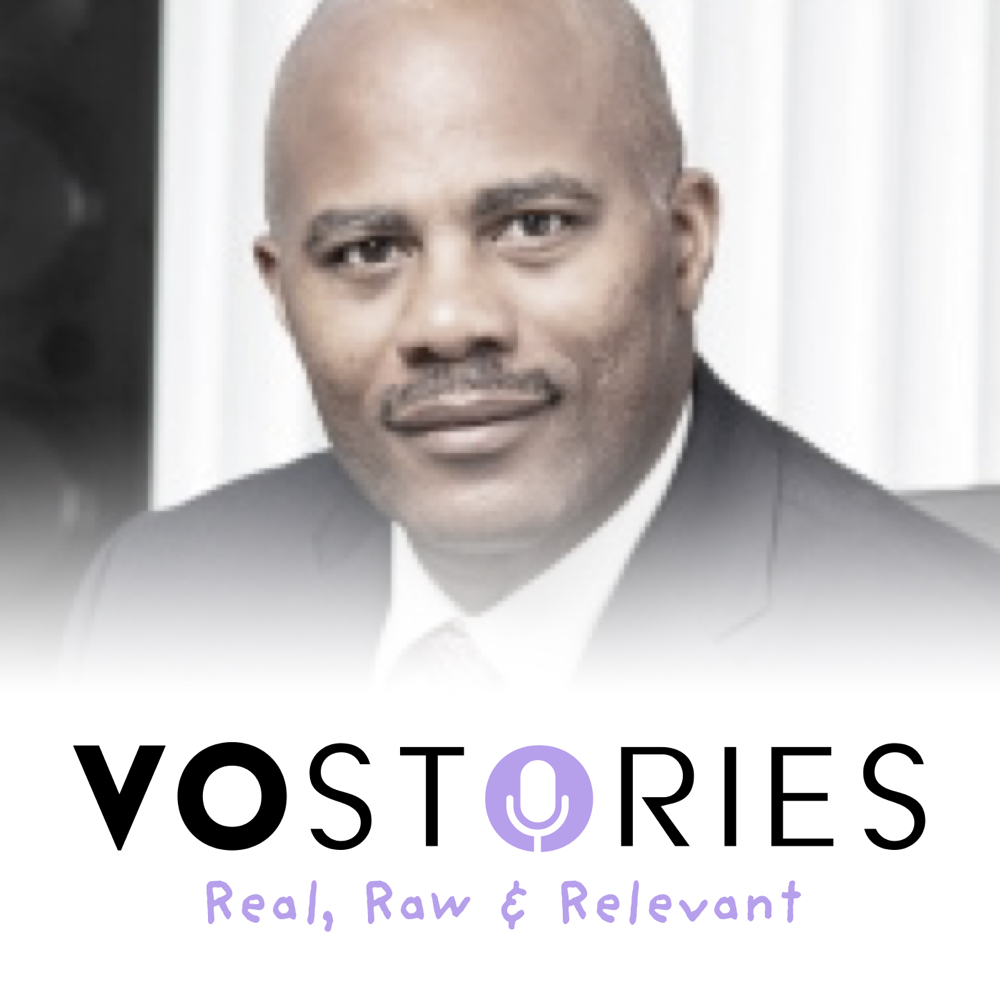 Hi friends! Happy Thursday and happy #VOStories day!
This week, I chat with Gerald Griffith, the founder and executive producer of VO Atlanta, which is basically the Comic Con of voiceovers! Listen in as Gerald talks about who should think about attending VO Atlanta and the importance of networking in voiceovers. Be sure to pay attention to his story, "Threads", and tell me how it moved you!
New episodes of VO Stories, every Thursday.