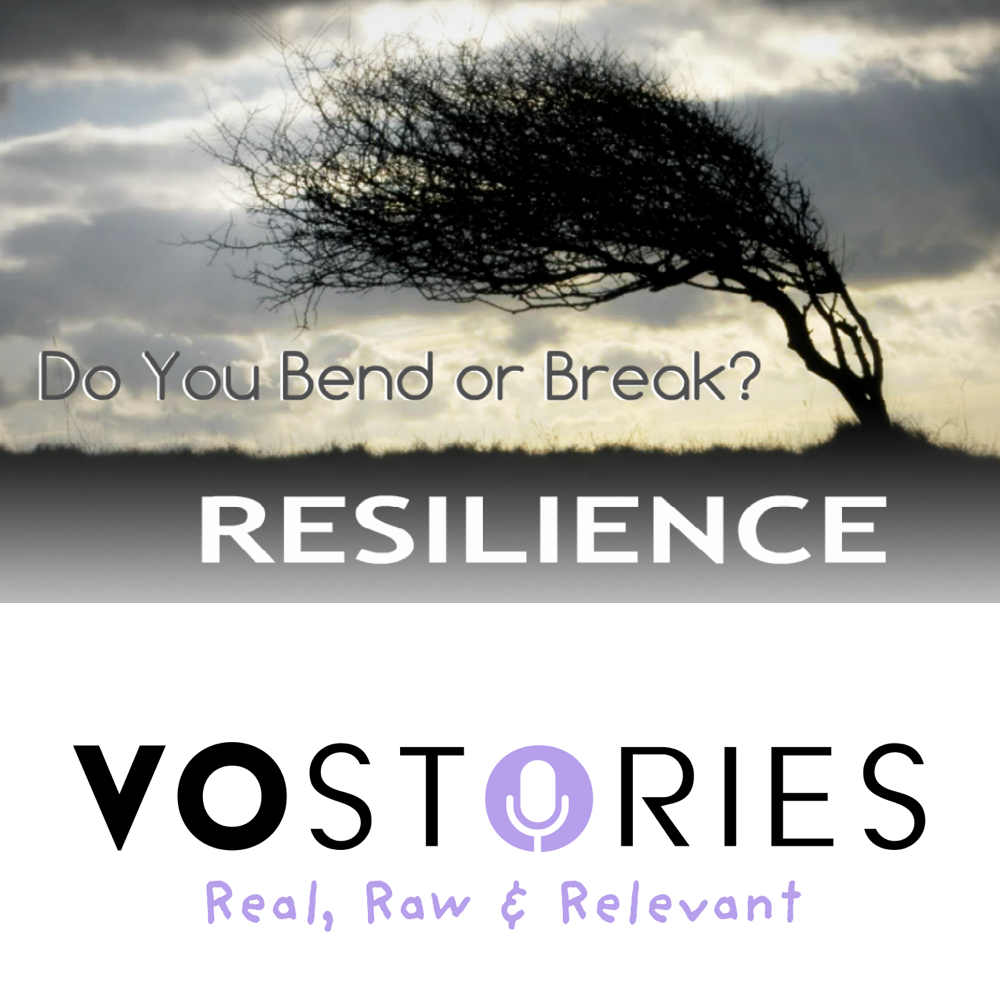 Hi all,
Happy Thursday!
This week's podcast is about resilience and resiliency. I'm guilty of it - being so serious and moping when things didn't go the way I hoped.
Being resilient and keeping your spirits up during those VO "valleys" is vastly important. Listen in as I chat through my experiences with resilience and see what some of my VO friends and colleagues had to say!
New episodes of VO Stories every Thursday.