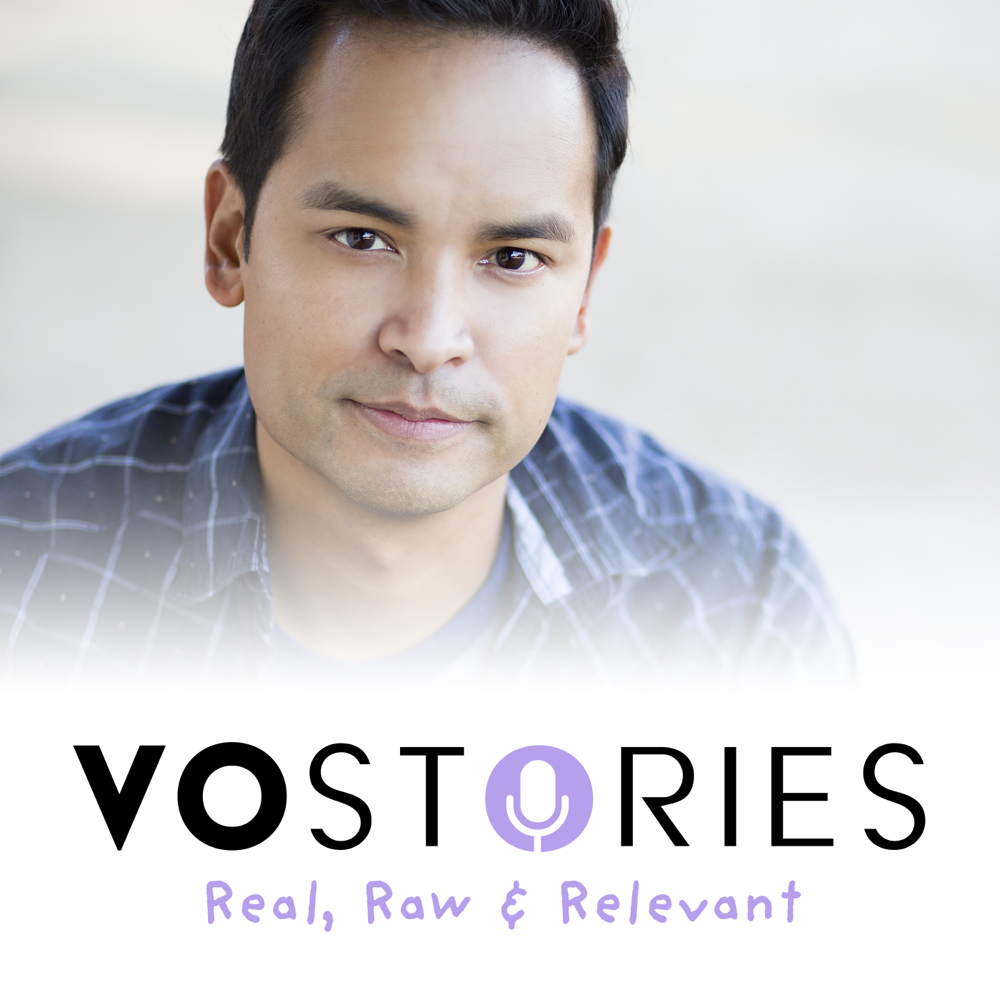 Hi all and happy Thursday!
This week, I chat with the always delightful Ramon de Ocampo, who has narrated over 150 audio books! If this is the aspect of voiceovers that you're interested in, then this is the episode for you!
Listen in as Ramon and I chat about his VO journey, how he stays mentally and physically well, and so much more!
New episodes of "VO Stories" every Thursday!