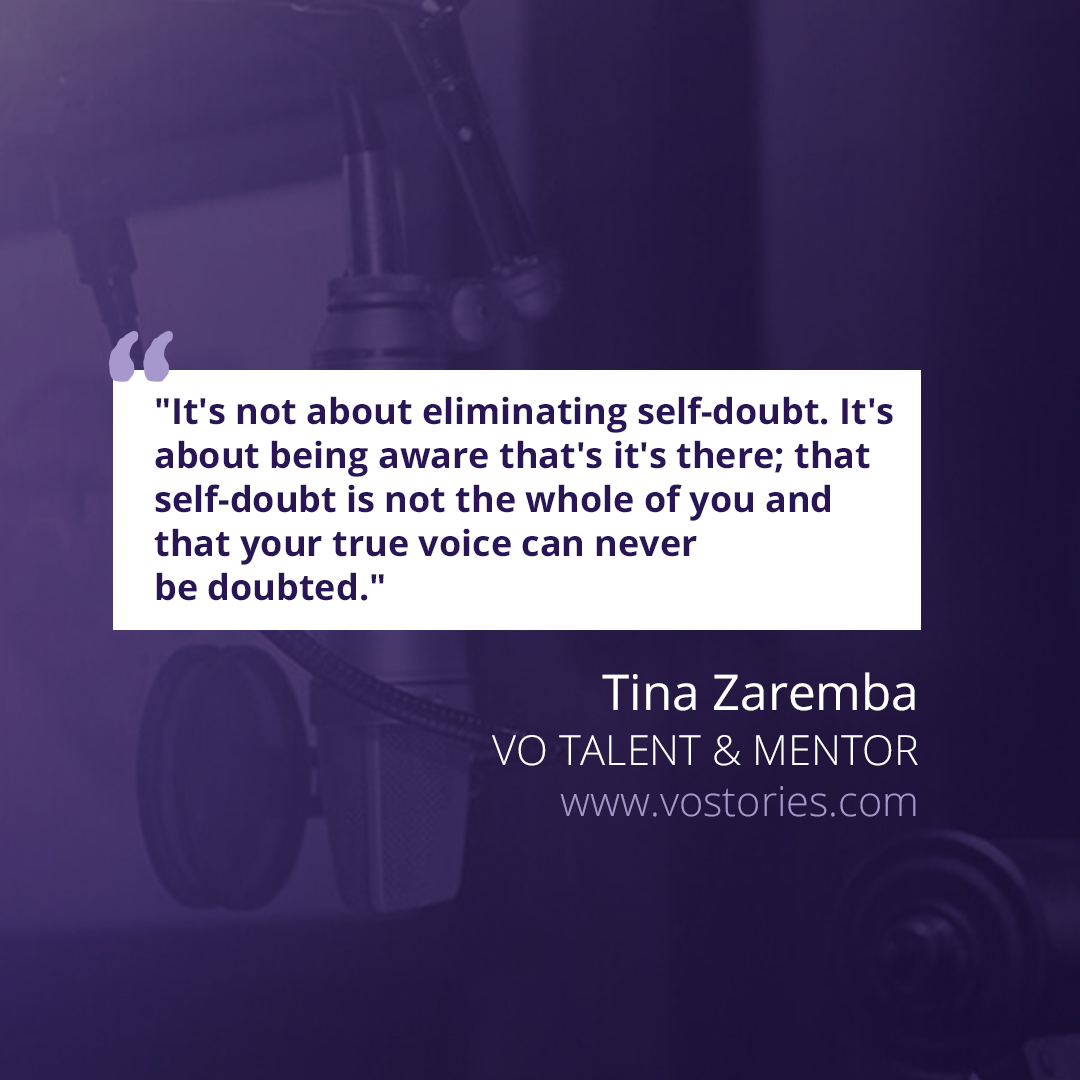 Hi VO friends!
Happy Thursday, aka new podcast day!
This week, I'm talking about self-doubt - you know, that feeling that constantly nags at you and causes a whole slew of questions?
Am I good enough? Do they even like me? Did I mess up?
Listen in as I chat through self-doubt and my three keys to helping reign in my own self-doubt - even after 15 years in this business.
New episodes of VO Stories, every Thursday.