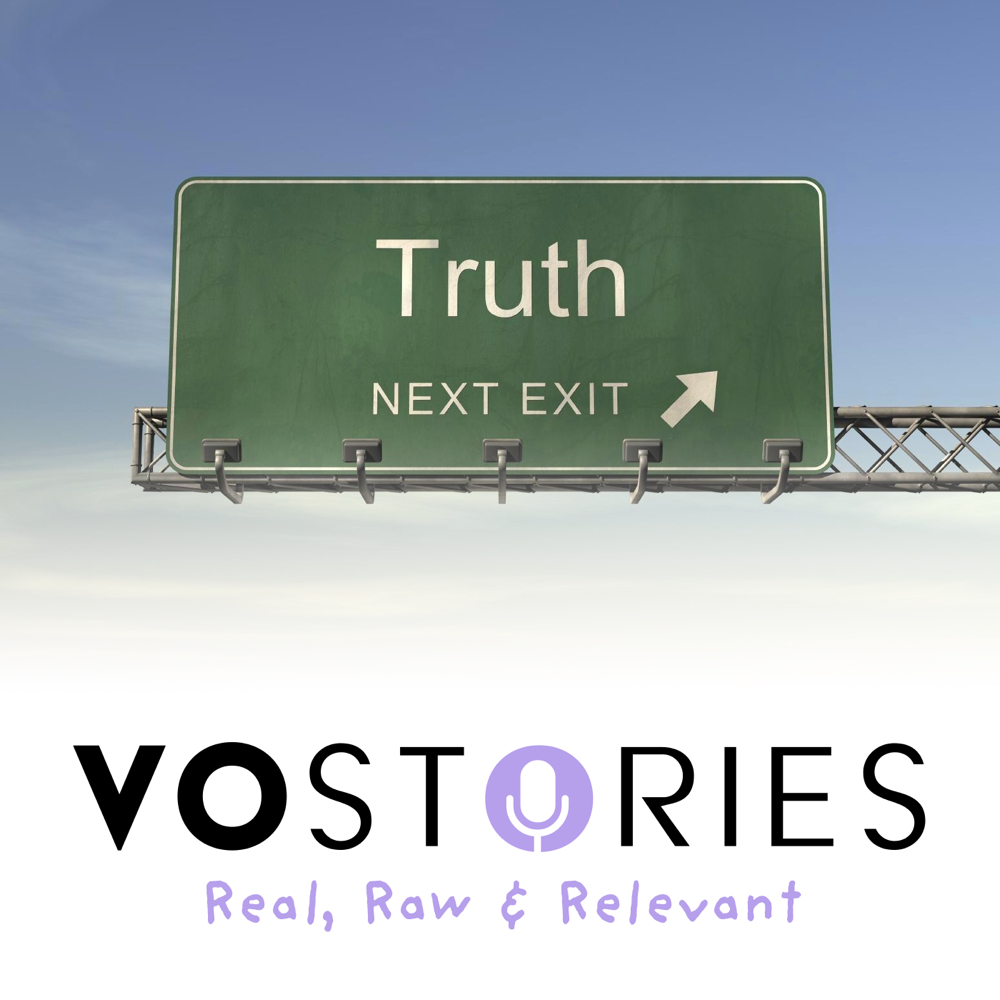 Hi and happy podcast day!
This week, I'm talking about finding the truth int he copy - and in your life.
I offer three tips to help you find your truth. Oh yeah - and I have some pretty awesome VO friends give some insight as well.
If you're feeling lost in your career - or even in life - take a listen. You won't regret it.