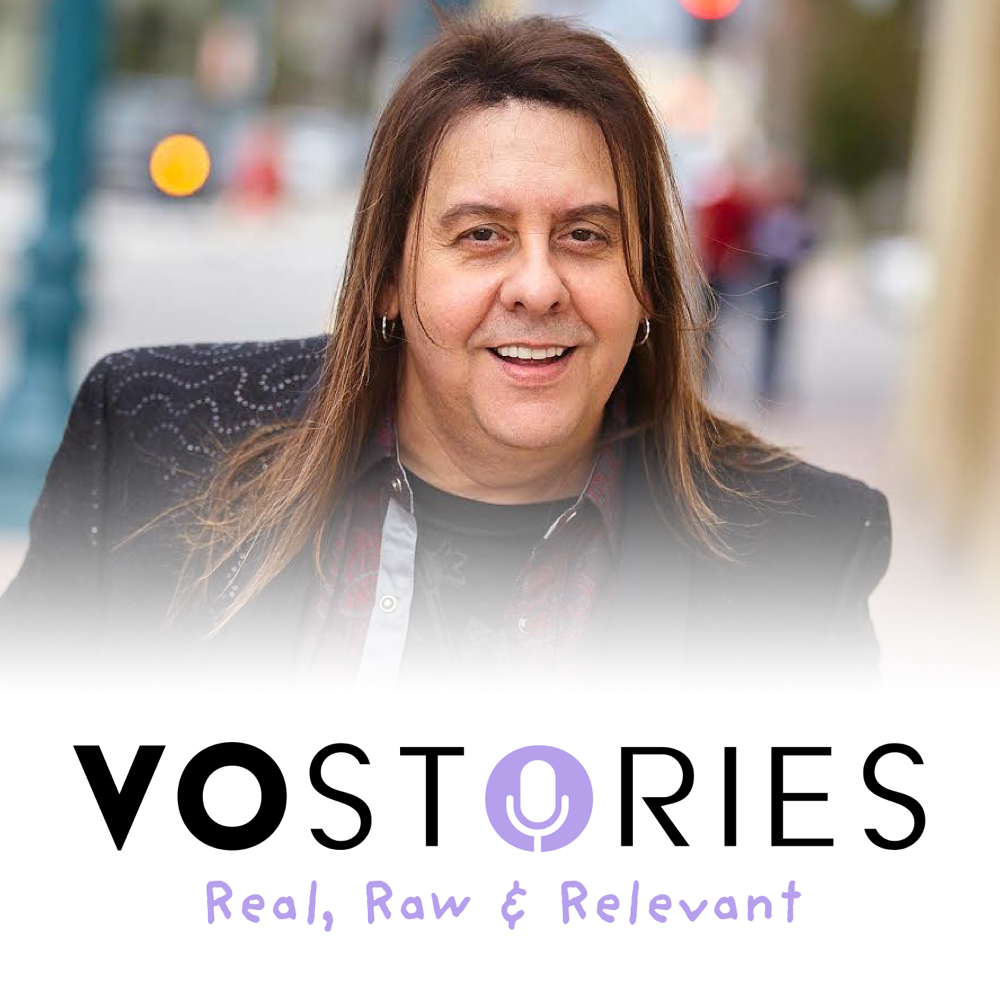 Happy Thursday, all!
This week, you are in for a treat! I'm talking with Chuck Duran, host of VO Weekly and owner of Demos That Rock. Listen in as we talk about his approach to produce demos an how he approaches branding!
Keep your eyes peeled for a future episode where I chat with Chuck again. You won't want to miss it.
VO Stories, new episodes, every Thursday.