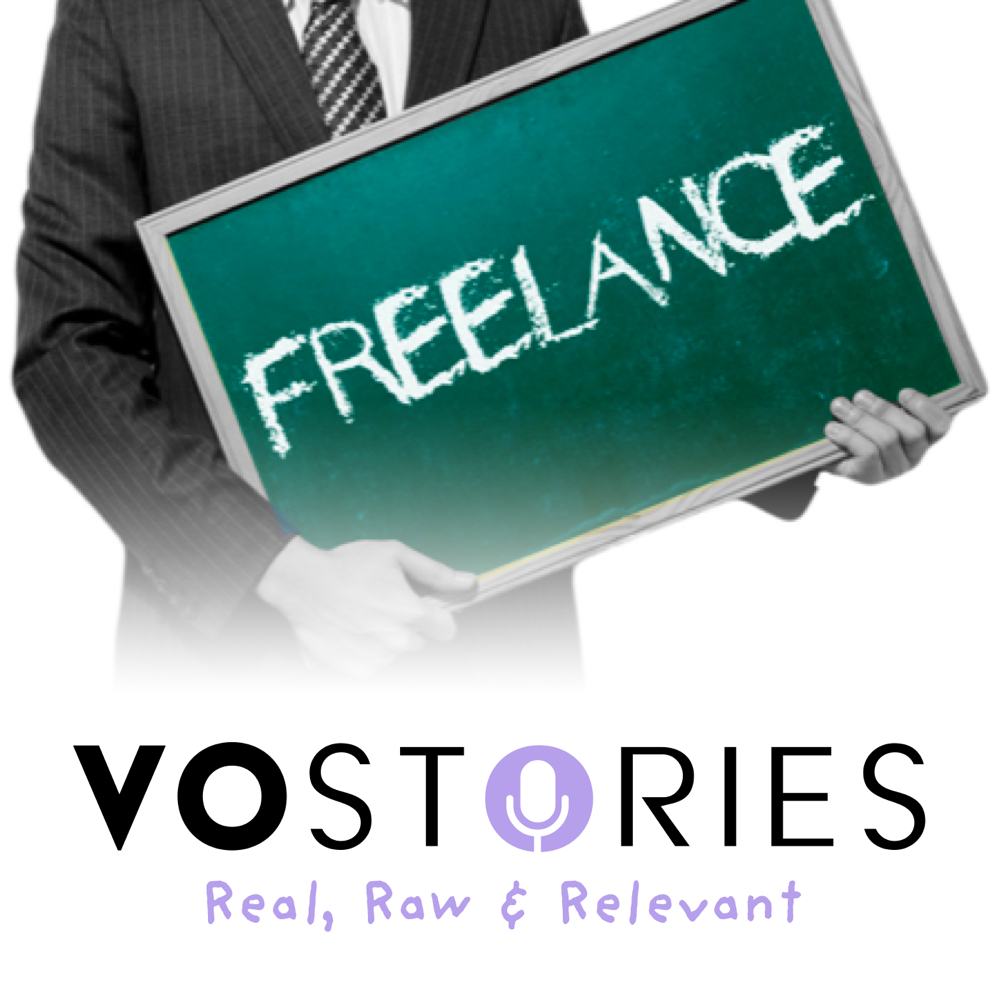 Hi friends!
Happy Thursday and happy podcast day!
This week I get personal and tell you a little bit about my relationship with words. Well, specifically one word - "freelance".
Listen in as I describe how the word "freelance" impacted not just my career as a VO artist, but impacted the way I felt about myself.
New episodes of VO Stories, every Thursday.