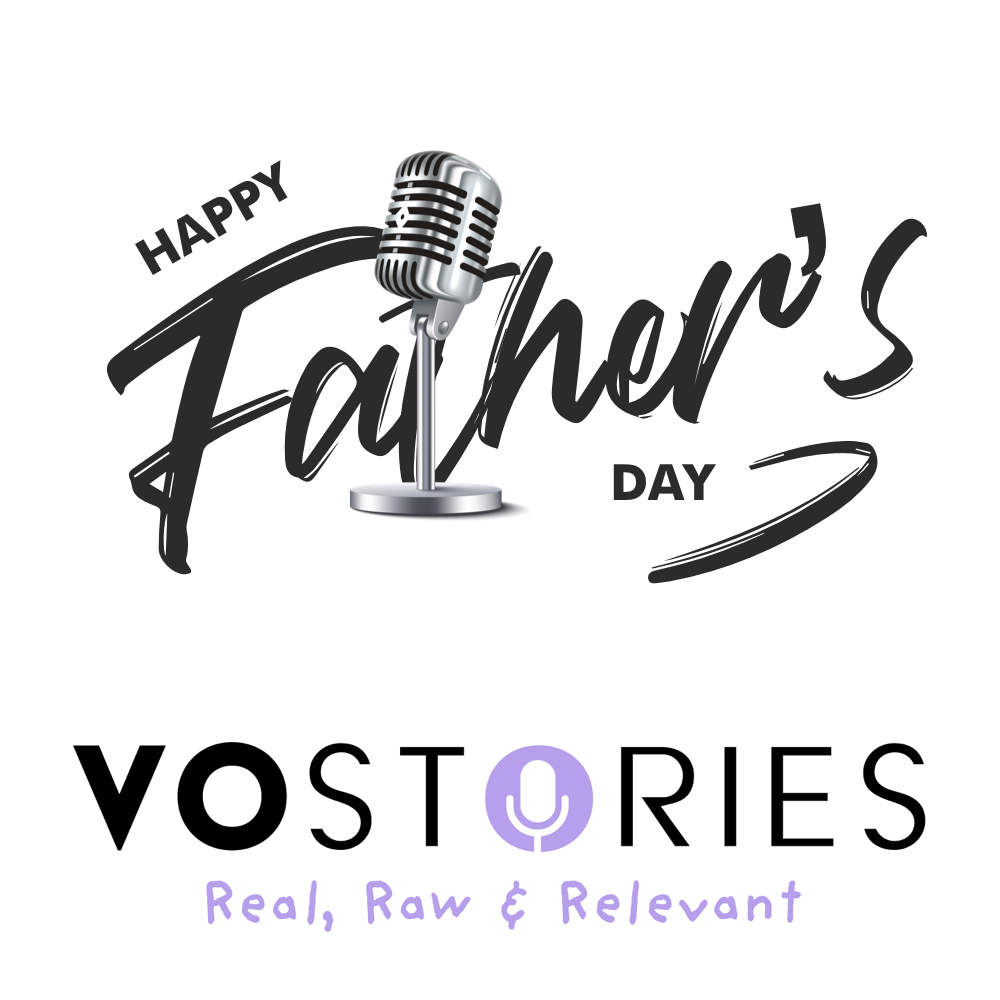 Hi friends! Happy Thursday.
With Fathers Day on Sunday, I wanted to take some time to recognize to some cool voiceover dads I know and love.
Similar to the Mothers Day episode from last month, I got some of my VO pals together to chat about how they balance it all - from careers to parenthood.
These guys prove you really can have it all!
New episodes of VO Stories, every Thursday.