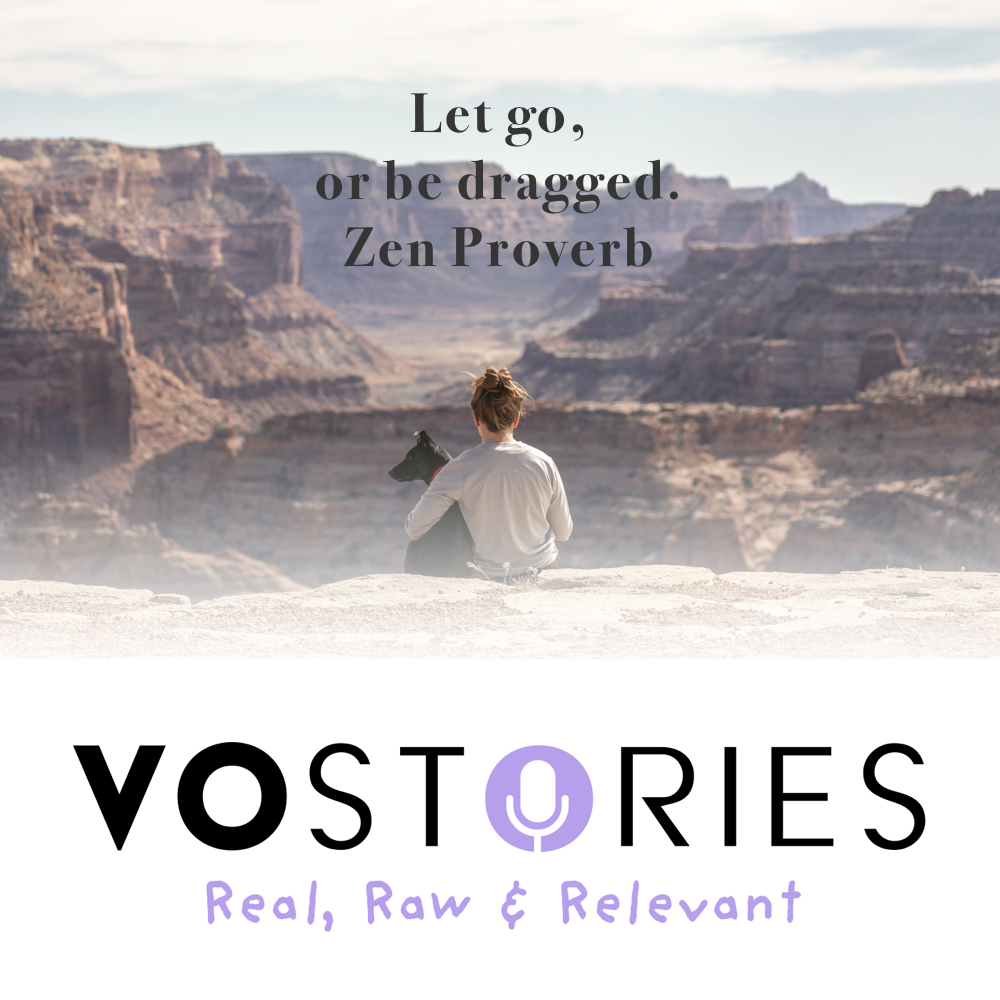 Happy Thursday all!
This week, I talk about some challenges I've experienced over the last few weeks. After getting sick, I felt so lost - but also so stressed and worried about losing everything in my career.
But then a friend asked me a simple question, and it helped put everything into perspective for me.
Listen in as I chat through my experience. I hope it helps to give you perspective, no matter where you are at in your life and career.
New episodes of VO Stories, every Thursday.