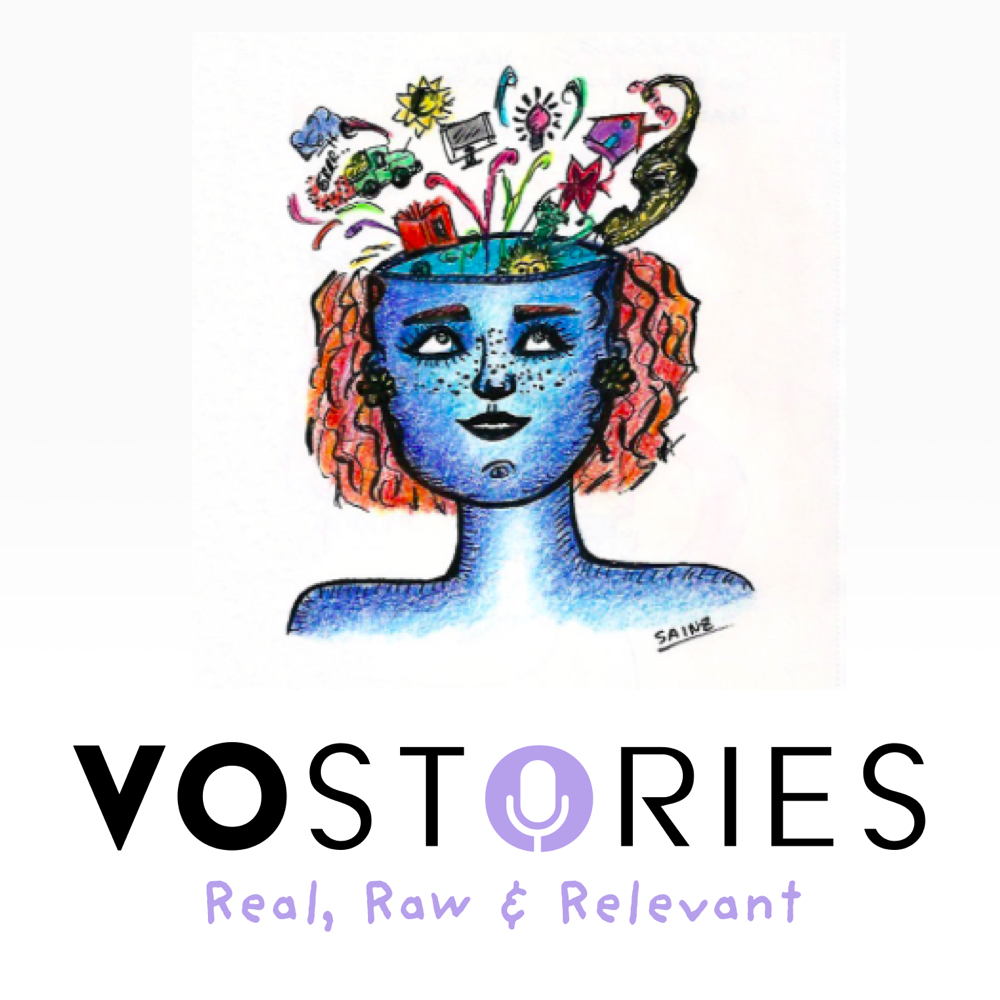 Hi friends - happy Thursday.
On today's episode, I chat about having ADD. Trail and error can be frustrating when you're dealing what I sometimes refer to as "squirrel brain". With parents who were both in the field of psychology, they knew instantly what I was dealing with.
Listen in as I talk about how I organize "Tina Z with ADD", and eight simple, proven rules that I follow.
New episodes of VO Stories, every Thursday.