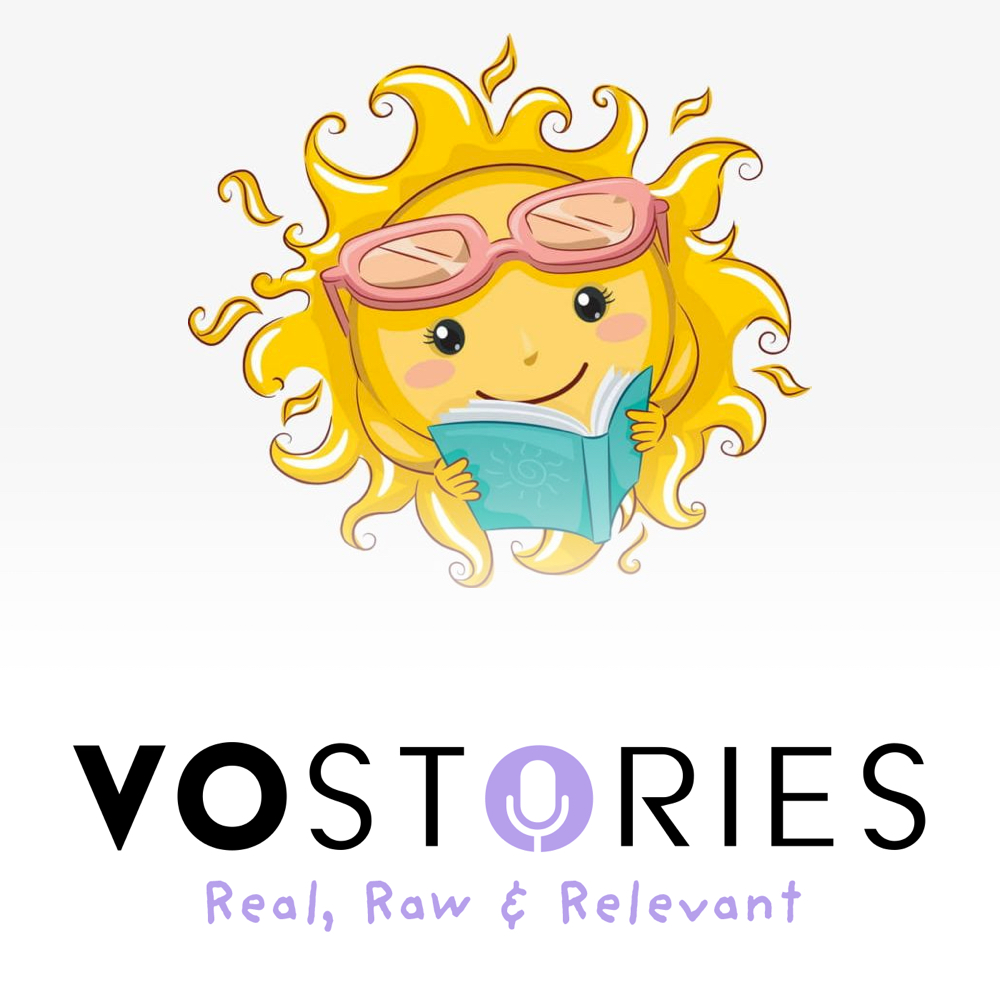 Hi friends! Happy Thursday!
Just because summer is wrapping up, doesn't mean that we don't have time for summer activities. Sun, fun...and some summer reading.
Listen in as I chat about lessons learned from some of my two favorite books from this summer, "The Universe Has Your Back- Transform Fear to Faith" by Gabrielle Bernstein and "Atomic Habits" by James Clear.
New episodes of VO Stories, every Thursday.