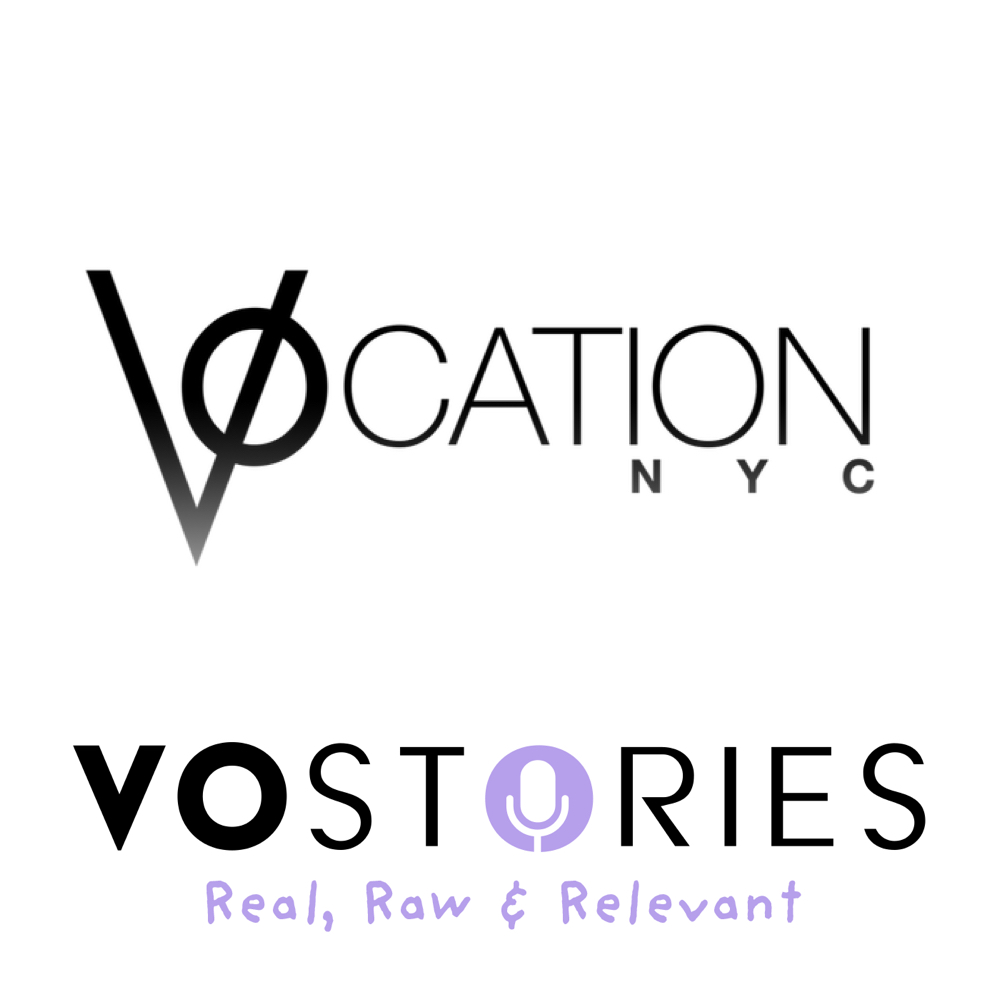 Happy Thursday, all!
This week, I chat with Carin Gilfry and Jamie Muffet, founders of a new voiceover conference - VOcation. Having success in voiceovers is about more than just having a snazzy voice.
Listen in to our chat as we discuss what talent need to understand about marketing and runnning a business to become successful.
New episodes of VO Stories, every Thursday.