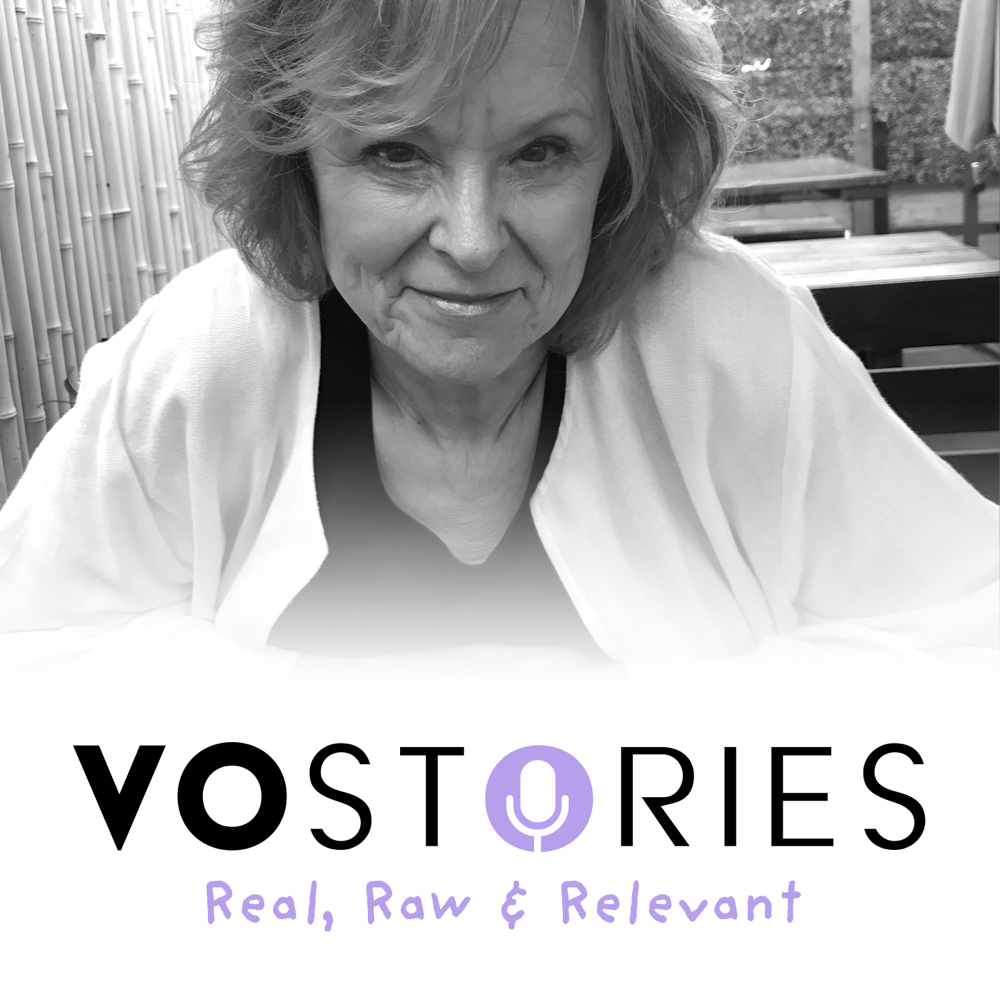 Hi friends! Happy Thursday.
This week, I chat with who I like to call "The Queen Bee" of voiceovers - Debbe Hirrata. You may have heard her narrate the hit TNT show, Claws. This woman is my bonafide woman crush; she has done it all - from narrating shows to lending her voice to national commercials to everything in between. Listen in as we chat about the power of saying yes - even if you don't know what you're doing - and how Debbe's perseverance led to a career spanning four decades.
New episodes of VO Stories, every Thursday.