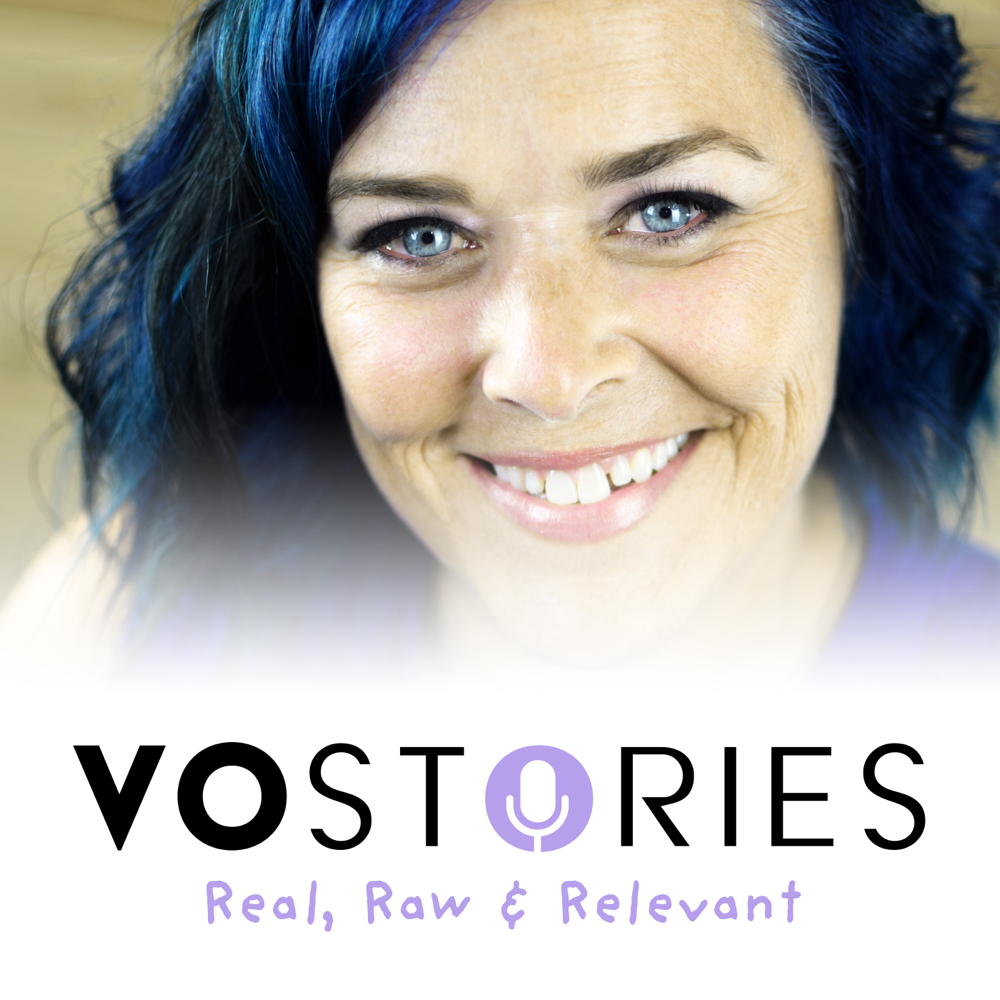 Another Thursday is upon us, and so is the beginning of October. How did this year go by so fast?
This week, I chat with Jessica Blue, a voiceover actress and author. Listen in as we chat about how the power of intention has helped her in her career. Here's hoping this chat inspires you to finish out the year strong!
New episodes of VO Stories, every Thursday.