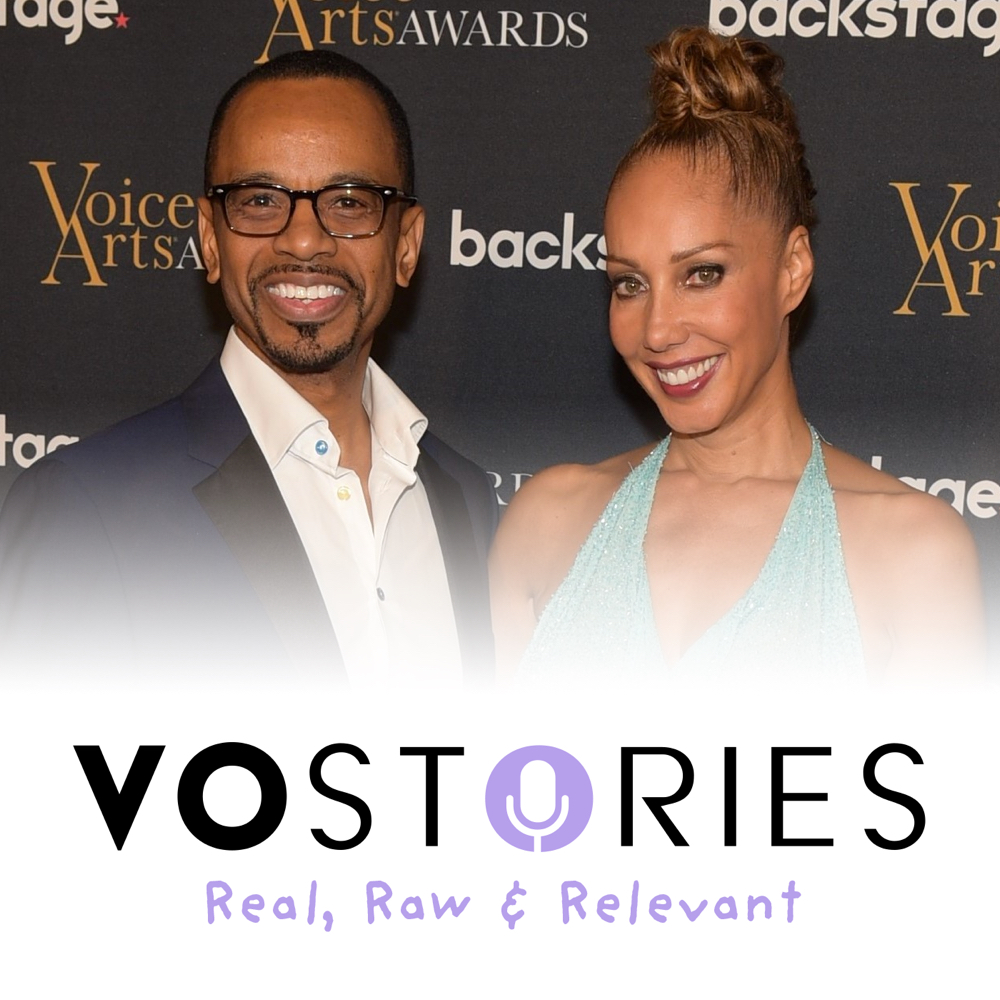 Happy Thursday, and Happy Halloween friends!
This week, I'm chatting with THE voiceover power couple - Joan Baker and Rudy Gaskins. They both have enormous passion for what they do, as well as a genuine desire to help the voiceover community.
Listen in as we chat about the location of their office, how they started their career and their conference "That's Voiceover".
New episodes of VO Stories, every Thursday.