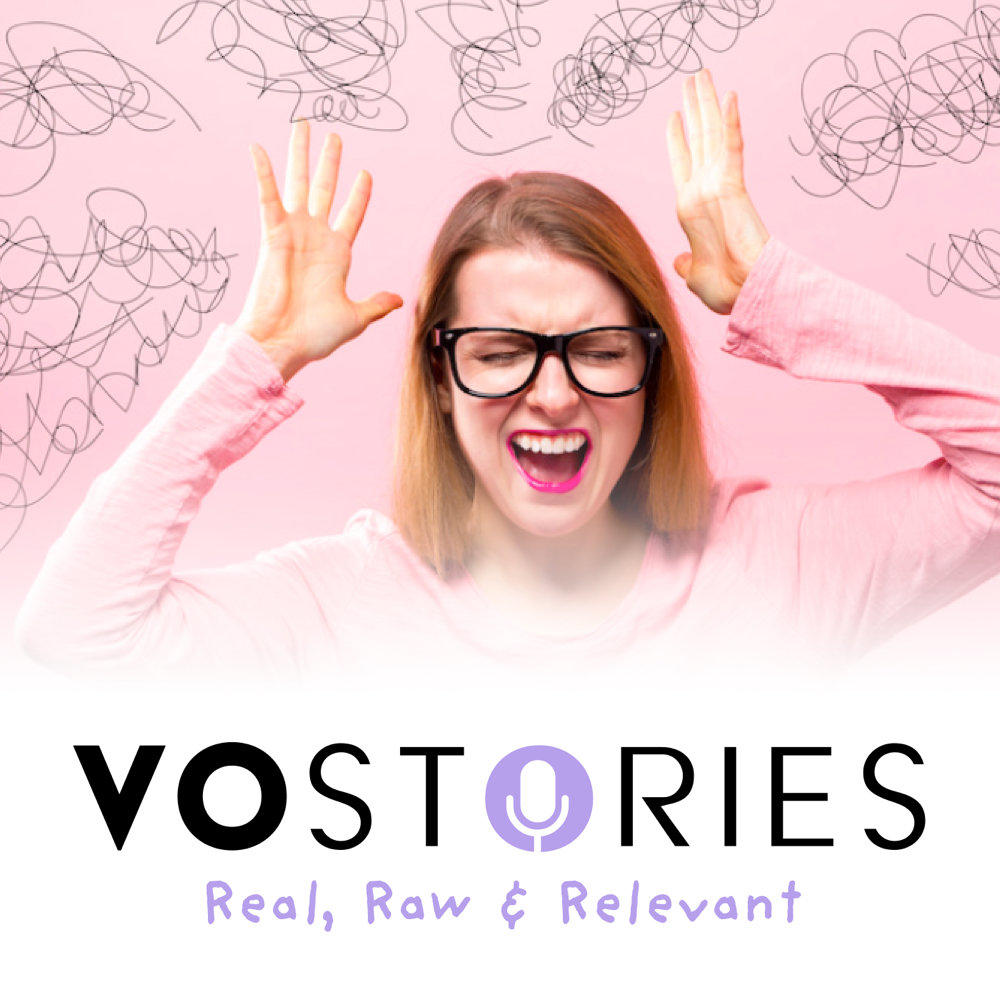 Happy Thursday, friends!
In today's episode, I chat about something that's probably relatable to most of you out there - something called overwhelm. Listen in as I talk about my recent experiences with overhwlem, as well as share some tips and tricks to jump out of overwhelm.
New episodes of VO Stories, every Thursday.