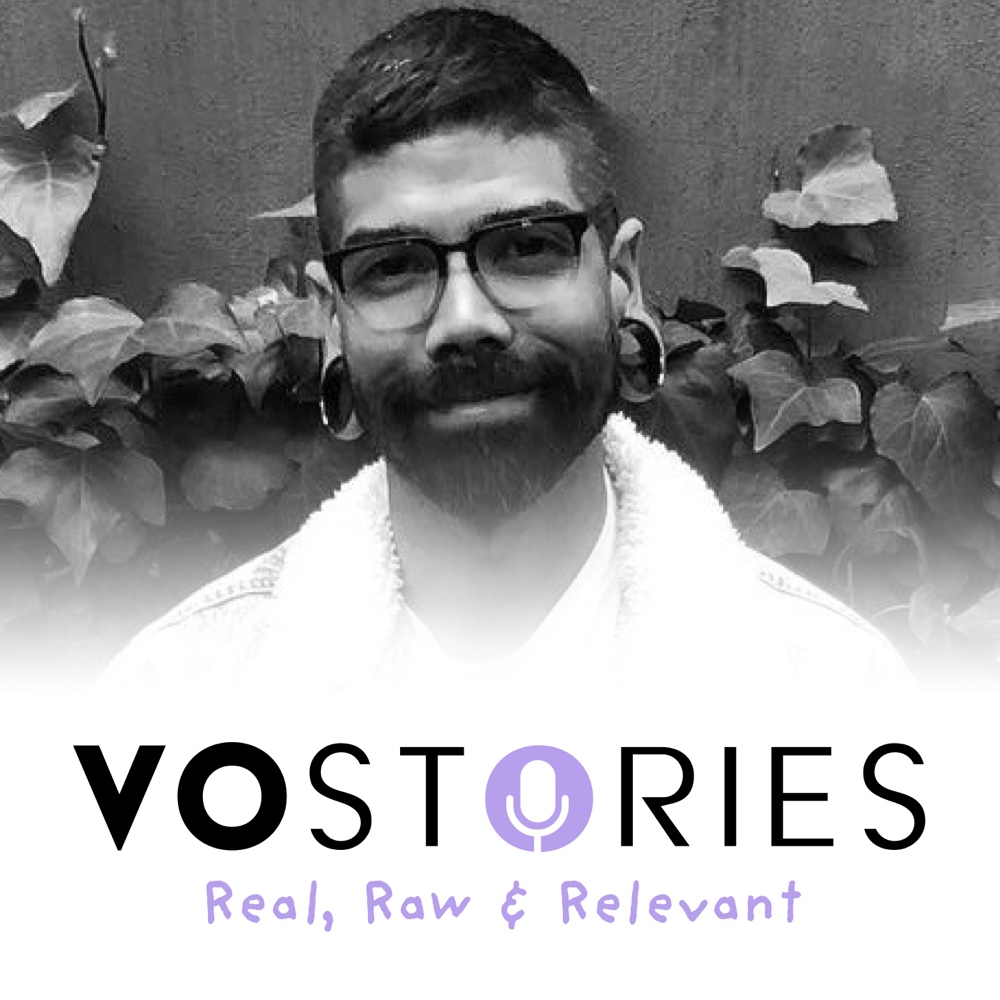 Hi friends! Happy Thursday.
This week, I'm chatting with Tony Diaz. Tony is a talented audio engineer and a jack of all trades. He's done everything from ADR, sound design and everything in between.
Listen in as he chats about his journey to audio engineering, what VO talent can do to have strong auditions, and so much more.
New episodes of VO Stories, every Thursday.