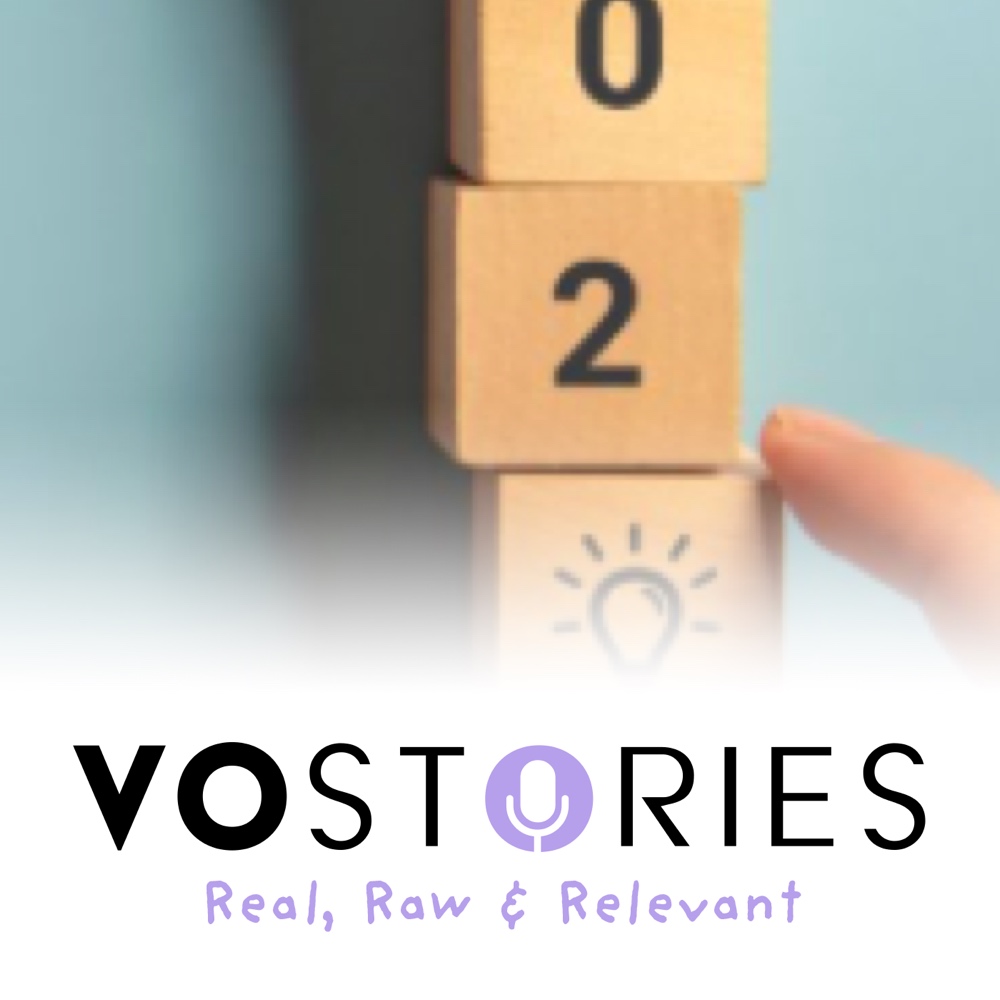 Hi there, friends! Happy Thursday.
For my last podcast of 2019, I'm chatting goals! This is the time of year when people start to reflect on the goals they met during the past year, and begin to set goals for the new year - career goals, health goals...you name it.
A book I read this summer, James Clear's "Atomic Habits" helped to give me some clarity on how I can better make and serve my goals in the upcoming year. Listen in as I chat through some of the things I learned, and what I'm taking with me to 2020.
New episodes of VO Stories, every Thursday.