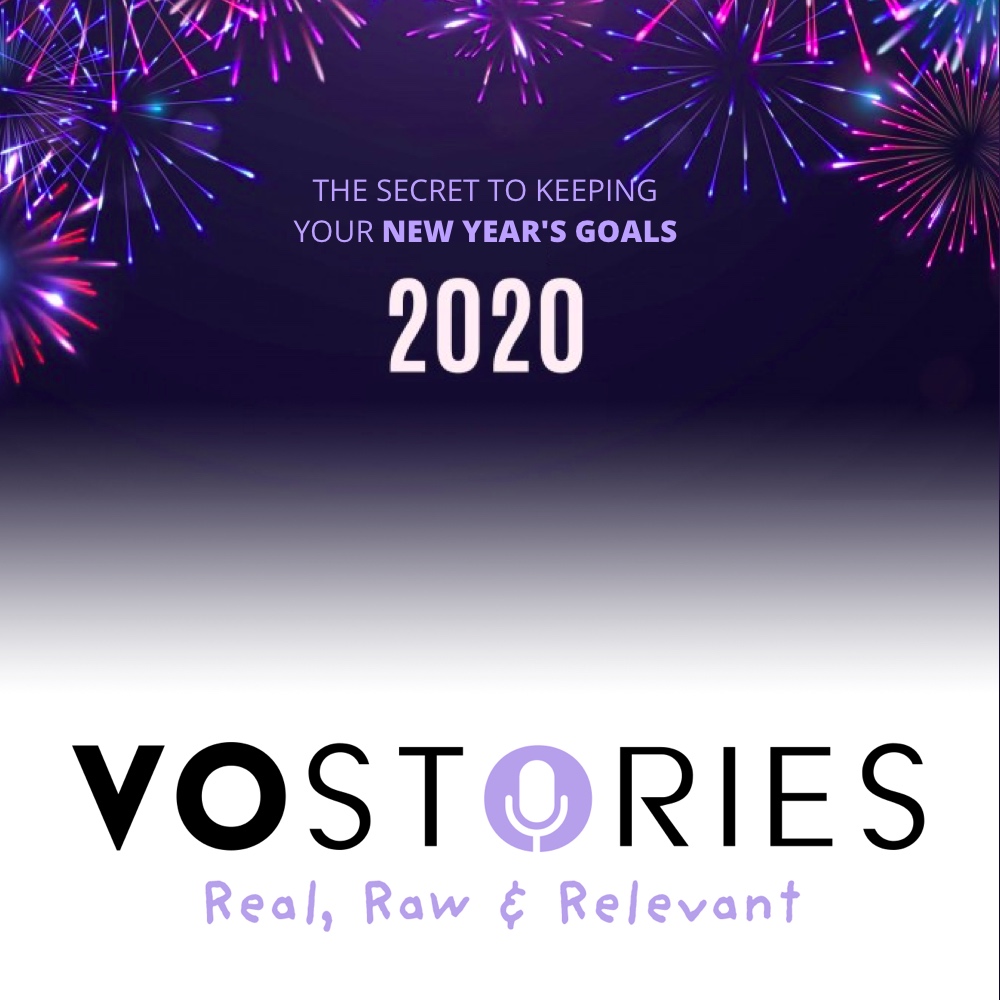 Happy Thursday, friends!
I'm so excited to be in new yea. 2020 holds a lot of promise; I can feel it. With a new year, come some changes. This year, there will be monthly themes to VO Stories. This month's theme is: "New Year, New You". Keeping with that theme, today's podcast will talk about goals!
Many of us abandon our goals in mid-February. How can we set goals that are achievable? How can we make sure that when December 2020 rolls around, we feel proud of all we accomplished.
Listen in as I talk about my secrets to achieving goals.
New episodes of VO Stories, every Thursday.