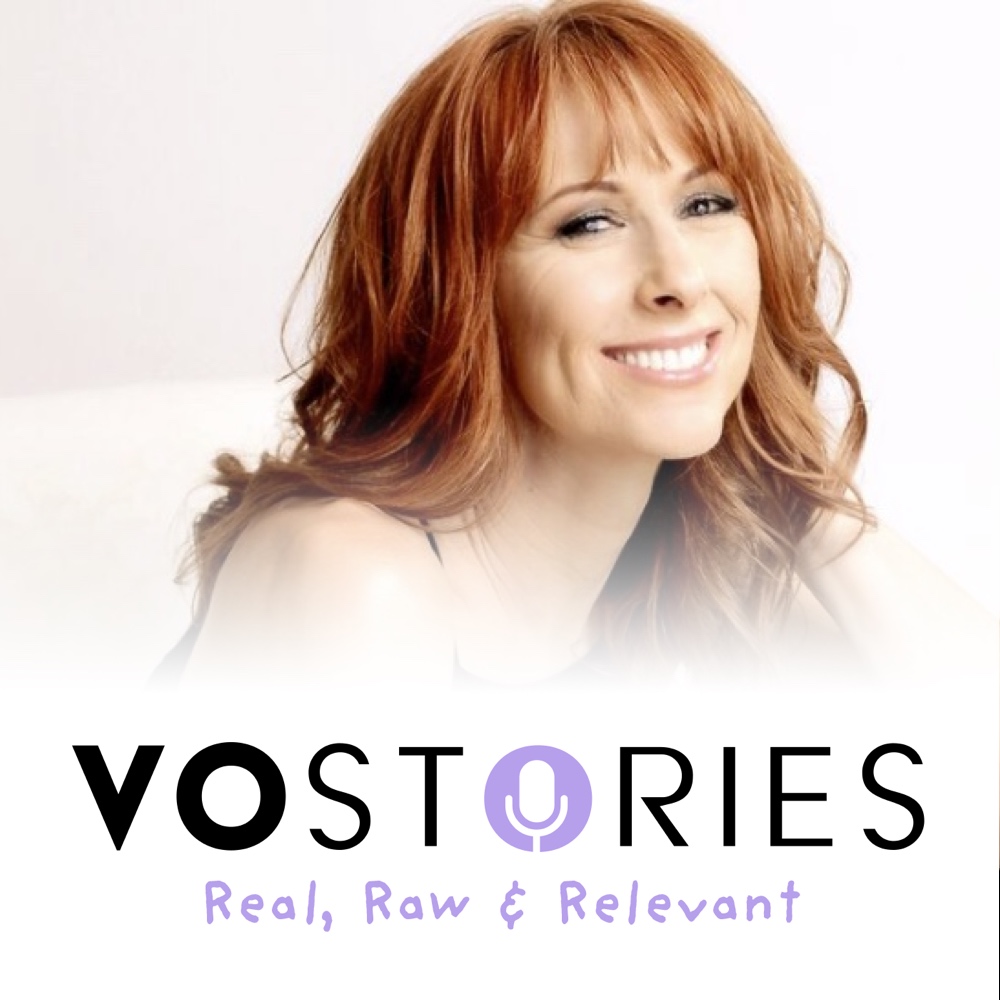 Happy Thursday, friends!
You've almost definitely heard of today's guest. Let me give you some hints - she has over 75 TV and film credits, has been nominated for an Emmy, and currently has a recurring role on "Atypical" on Netflix. That's right - this week's guest is Wendy Braun!
Listen in as I chat with Wendy about Actor Inspiration - an online site she founded to help actors uplevel their career - as well as her journey to acting and how you can reach your potential in 2020.
New episodes of VO Stories, every Thursday.