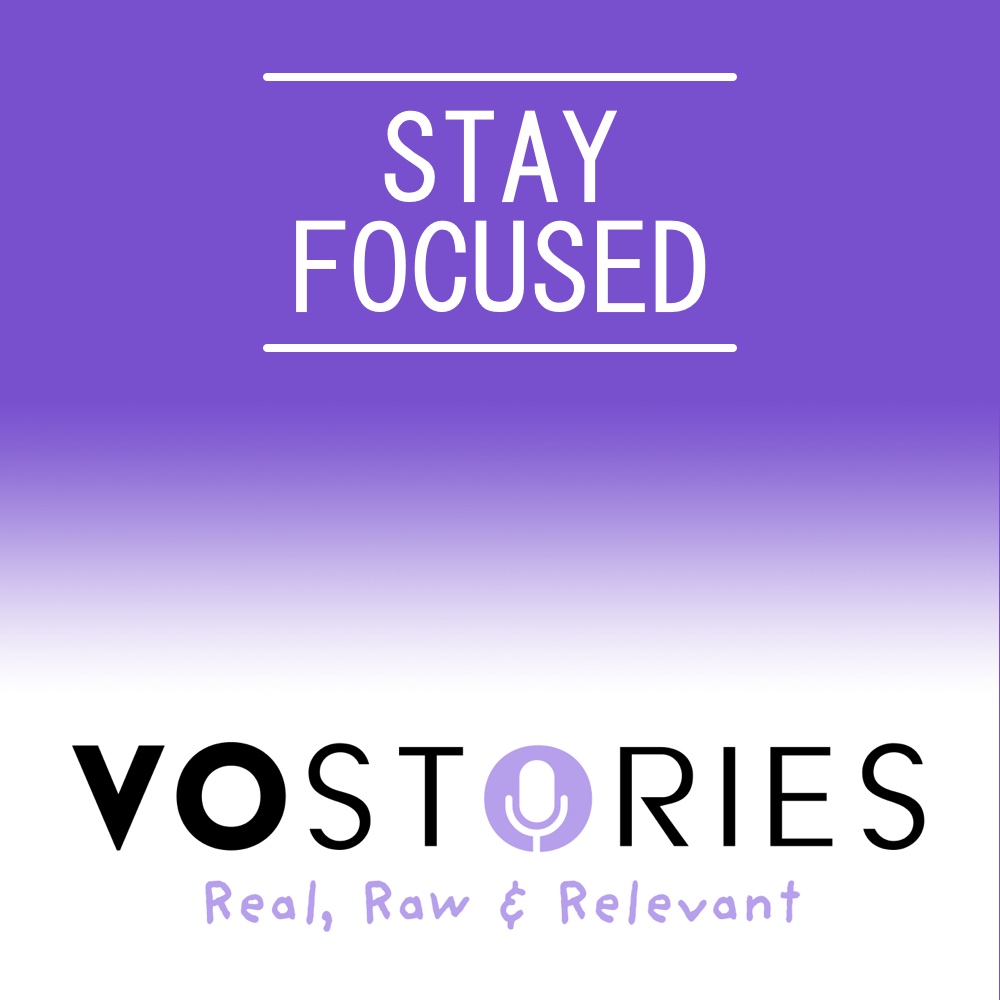 Hi friends! Happy Thursday!
Do you contend with ADD - or even just a distracted mind?
It can seem like a daunting task to figure out how to stay on focused and on track with your goals. Exercise builds your body, so there are things you can do to build your mind - even building your attention span!
Take a listen as I talk you through how I help myself stay focused, even when it feels impossible.
And hey - here's the journal I talk about.
New episodes of VO Stories, every Thursday.