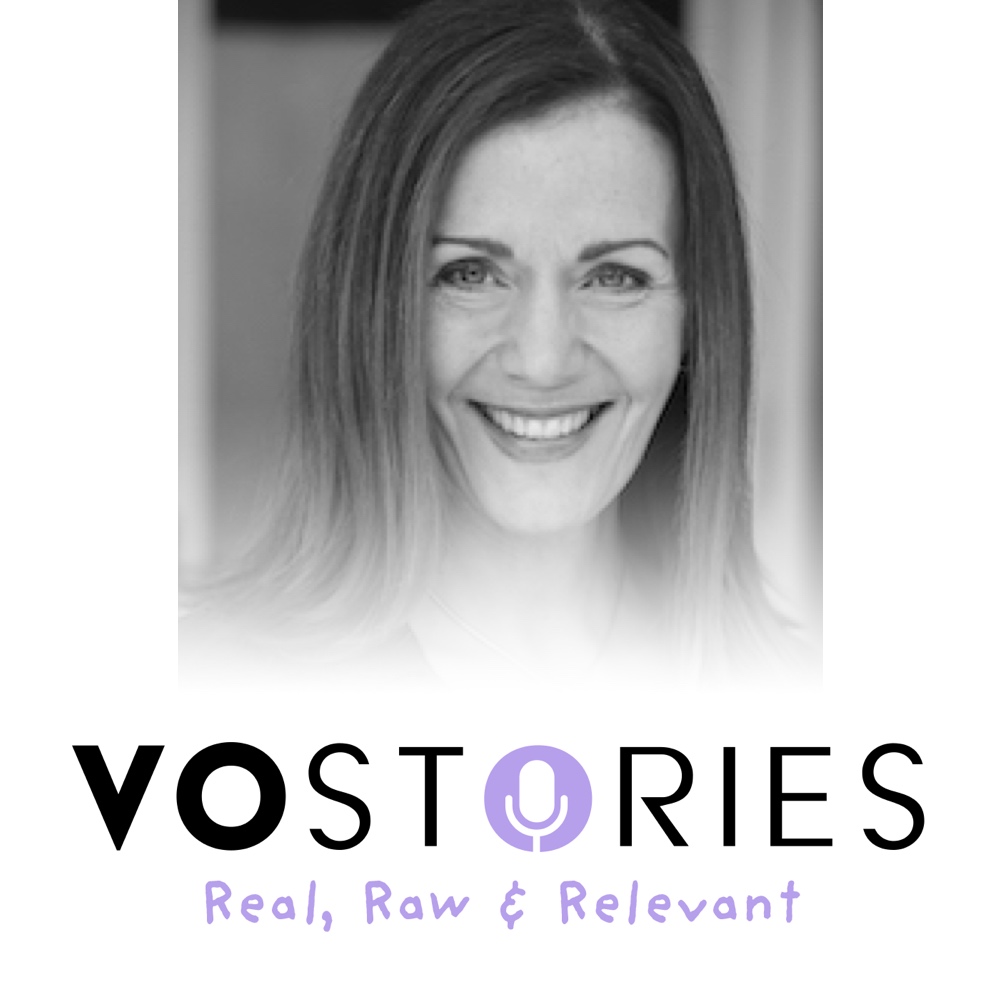 Hi friends! Happy Thursday!
Today, I chat with self described "nervous system expert" - life coach Michelle Colt. Listen in as Michelle talks about how she supports individuals in achieving goals, and ow she helps them get past their perceived limitations - all in the name of helping them to shine and live authentic lives!
New episodes of VO Stories, every Thursday.