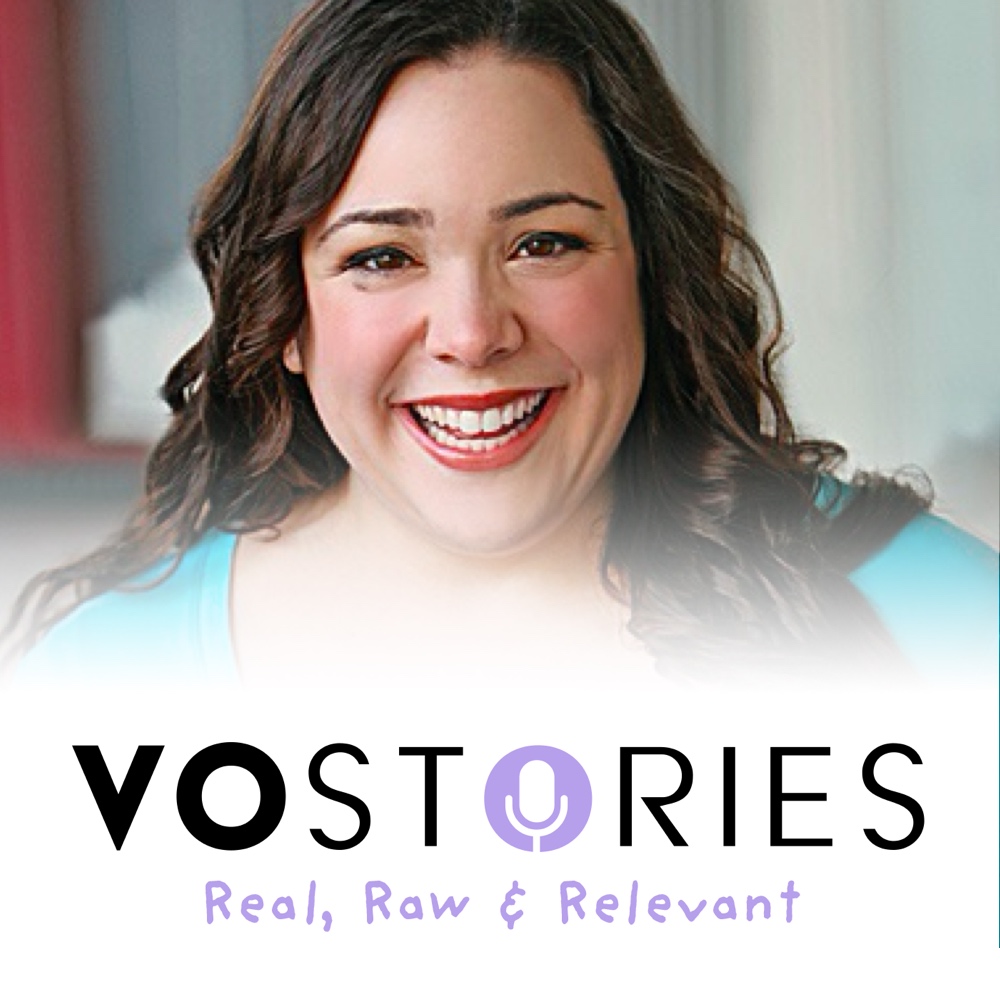 Hi friends! Happy Thursday!
I'm super pumped for today's guest - Maria Pendolino! She's kind of a girl crush of mine, so it's great that she's here for not just one, but TWO episodes!
This week, listen in as I chat with this gracious woman about how she found her way to voiceovers, why she feels we need to negotiate with our clients, and so much more! This one is chalk full of information, so you don't want to miss it!
New episodes of VO Stories, every Thursday.