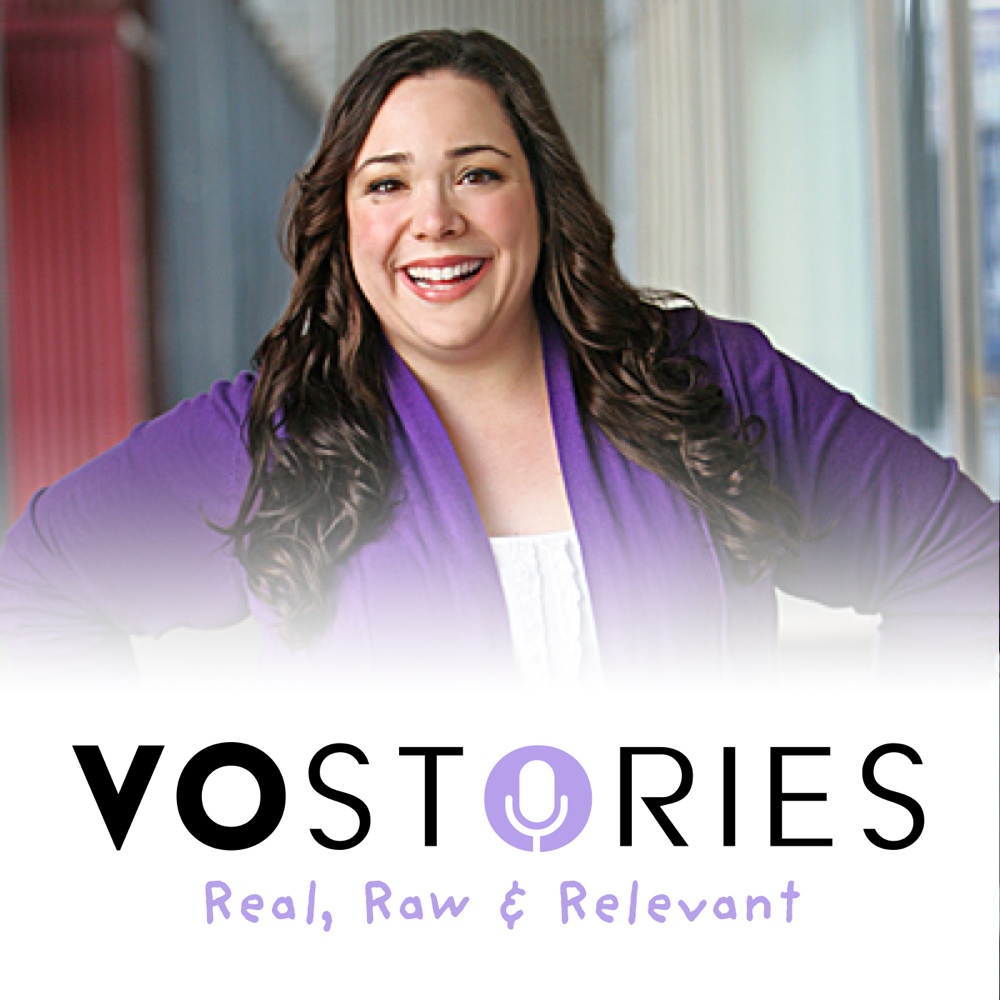 Hi friends! Happy Thursday.
Welcome to part two of my interview with Maria Pendolino! She needs no introduction, of course, but in case you forgot, Maria is the QUEEN of negotiating. Today, she'll dive even deeper into questions we should ask potential clients, what kinds of internet voiceover opportunities are out there, and more!
New episodes of VO Stories, every Thursday.