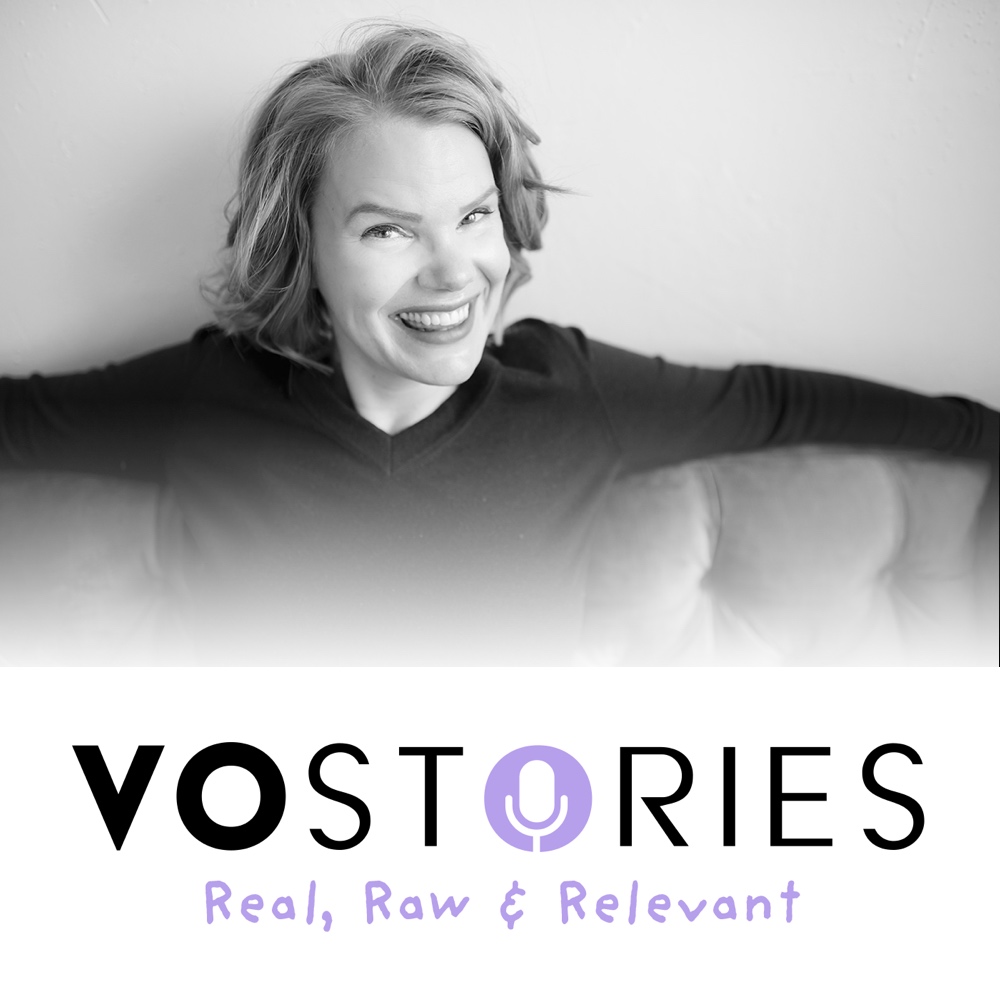 Hi friends! Happy Thursday.
Today, I introduce you to Sarah Von Bargen. She isn't exactly in voiceovers, but she's made a huge difference in my life, and her advice is definitely worth sharing. She started off as a blogger, and is now a coach and writer. Most importantly, Sarah is a MASTER at creating new habits - especially those that have to do with money. Listen in as Sarah talks about challenges voice over artists face around variable income, ways to create a budget and more.
New episodes of VO Stories, every Thursday.