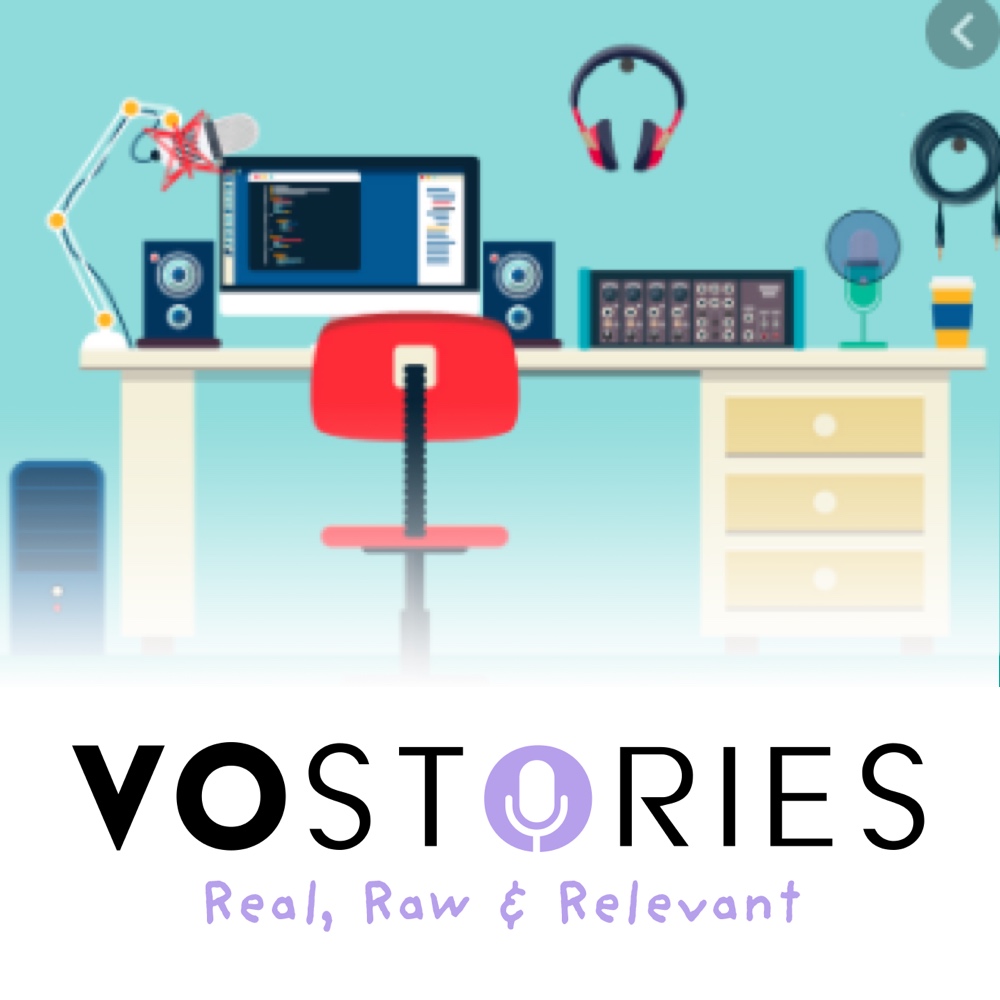 Hi friends! Happy Thursday!
I can't believe it's already March! Spring will be here before we know it and I, for one, am ready!
With a new month, comes a new theme for me to explore on the podcast. This month's topic? Technology - as it relates to voiceovers, of course. Technology is the driving force in voiceovers; studios have it and need it, and these days, so does talent.
I'm going to be honest with you - tech has ALWAYS been my Achilles heel. I get the feeling some of you might struggle too, and that's what this month is all about!
Listen in as I talk through how the relationship between VO talent and technology has changed over time, as well as talk through some of my personal struggles with tech.
New episodes of VO Stories, every Thursday.