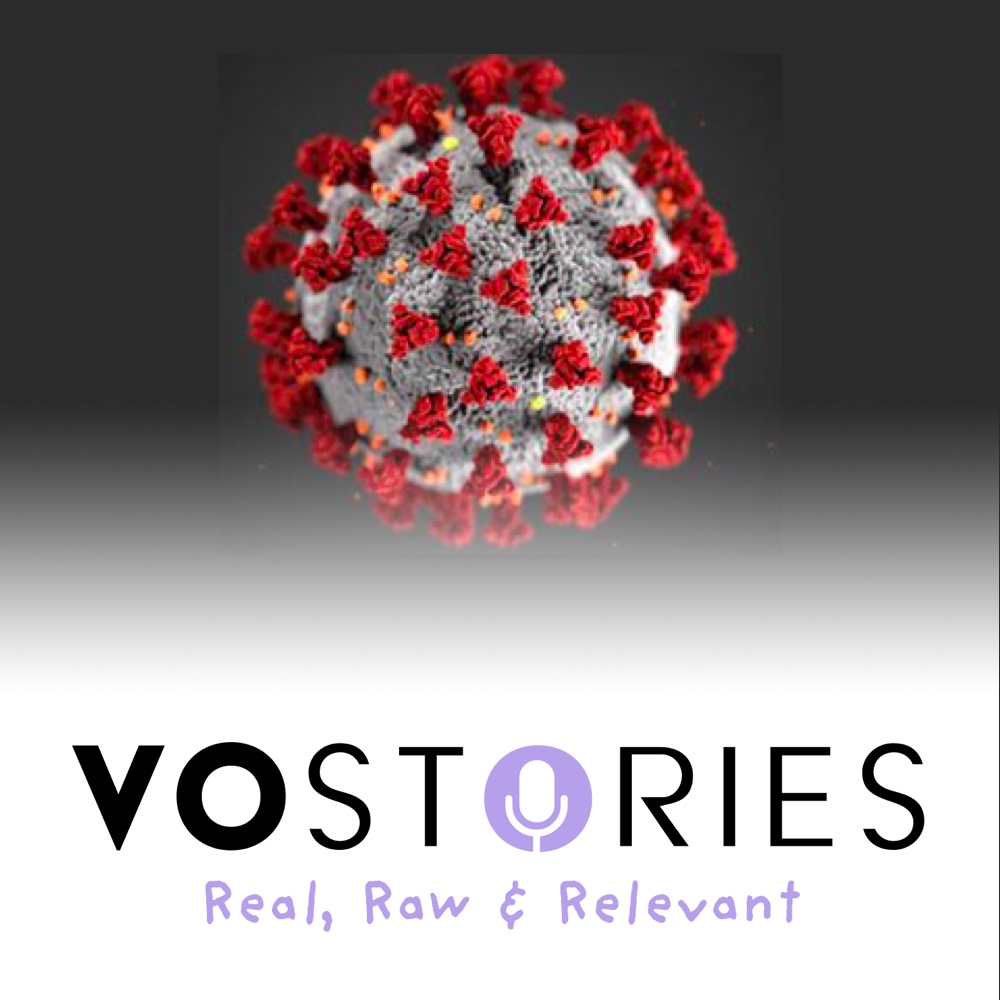 Hi friends! Happy Thursday! Of course - it's not your typical Thursday.
As you may know, we were set last week to continue talking about tech in voiceovers. But once I realized how much COVID-19 was impacting all of our lives, I had to regroup. I knew I wasn't comfortable operating like it was business as usual when our lives were being turned upside down. It didn't seem right to not address the elephant in the room.
So for the next month or so, I'm going to be focusing on how we - as voiceover talent and parents - can shift our focus to teach our kids, how we market ourselves (can we market ourselves?) and what niches should we look at, if we choose to work right now?
I'm talking about it all this month and you will not want to miss it.
New episodes of VO Stories, every Thursday.