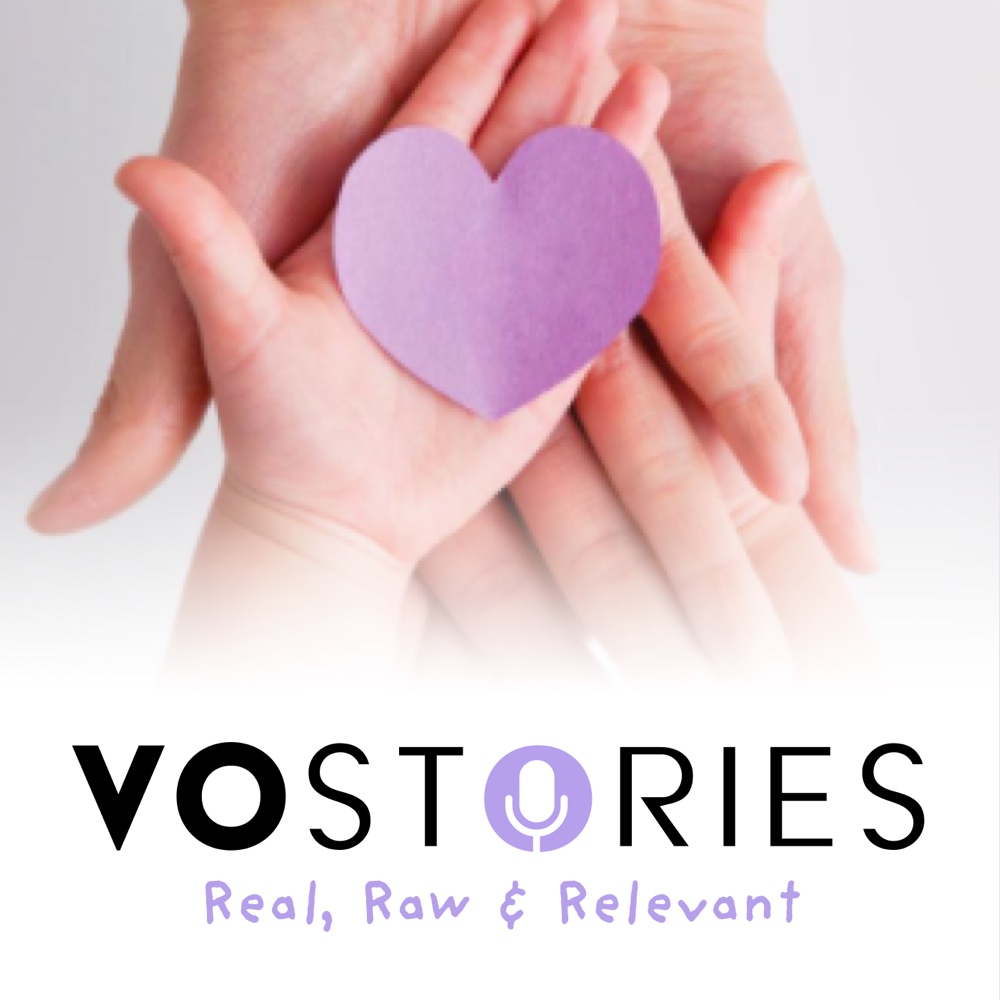 Hi friends! Happy Thursday (in case you've lost track - like me!)!
I'm not sure about you - but I'm exhausted trying to balance it all. Being a working parent is one thing, but being a working parent while also teaching your child? Oh boy!
So, I did what I always do in times like this - lean on you, my voiceover community. Today, I chat with Carrie Olsen, Darrell Brown and Christy Harst with how they're handling the day to day of parenting and working with this new teaching curveball thing thrown into the mix!
New episodes of VO Stories, every Thursday.