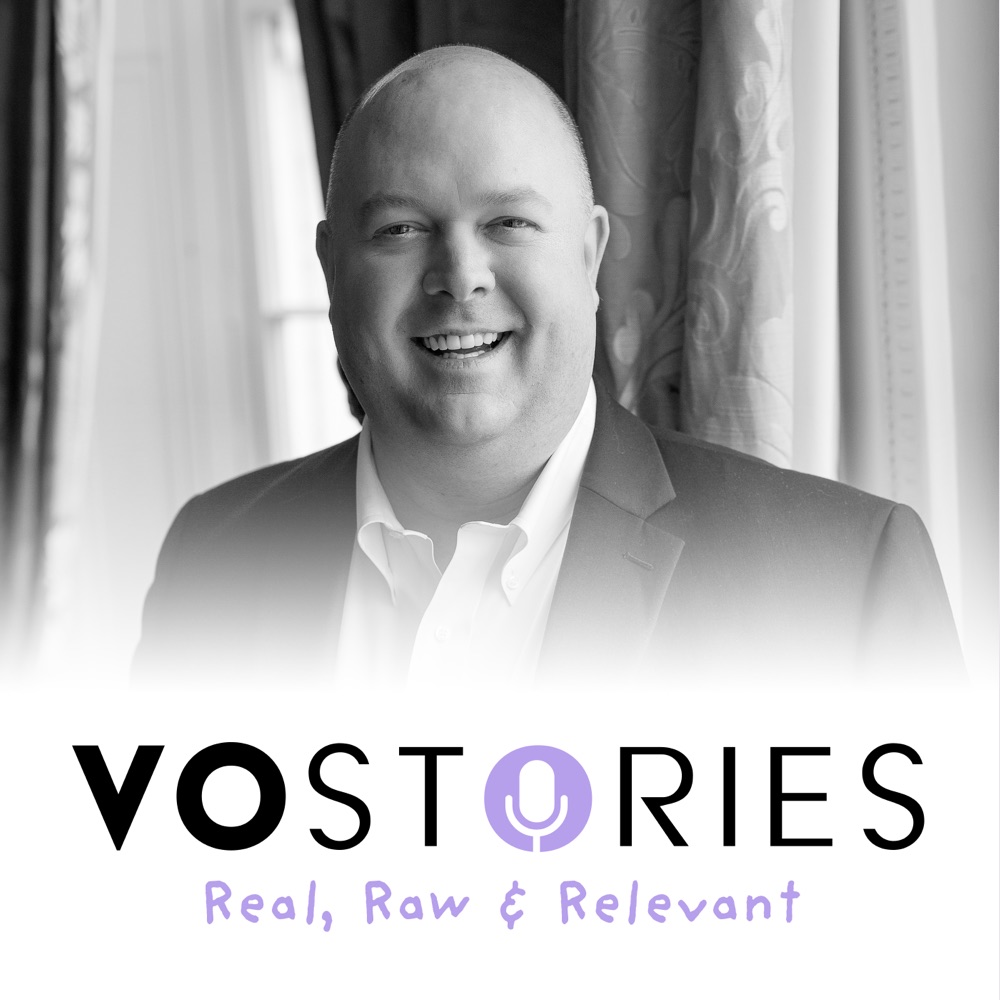 Hi friends! Happy Thursday! Wait - it is Thursday right?
Today, I've got on a great guest for you. If you don't know him, you should! His name is J. Michael Collins. He's been at voiceovers for over 25 years, so he was the perfect person to talk to about how to navigate being a voiceover talent during this strange time.
Many of you have questions - how do you market yourself, how do you find work, do you pivot? I think you're going to find lots of valuable nuggets in this one, so definitely take a listen!
New episodes of VO Stories, every Thursday.