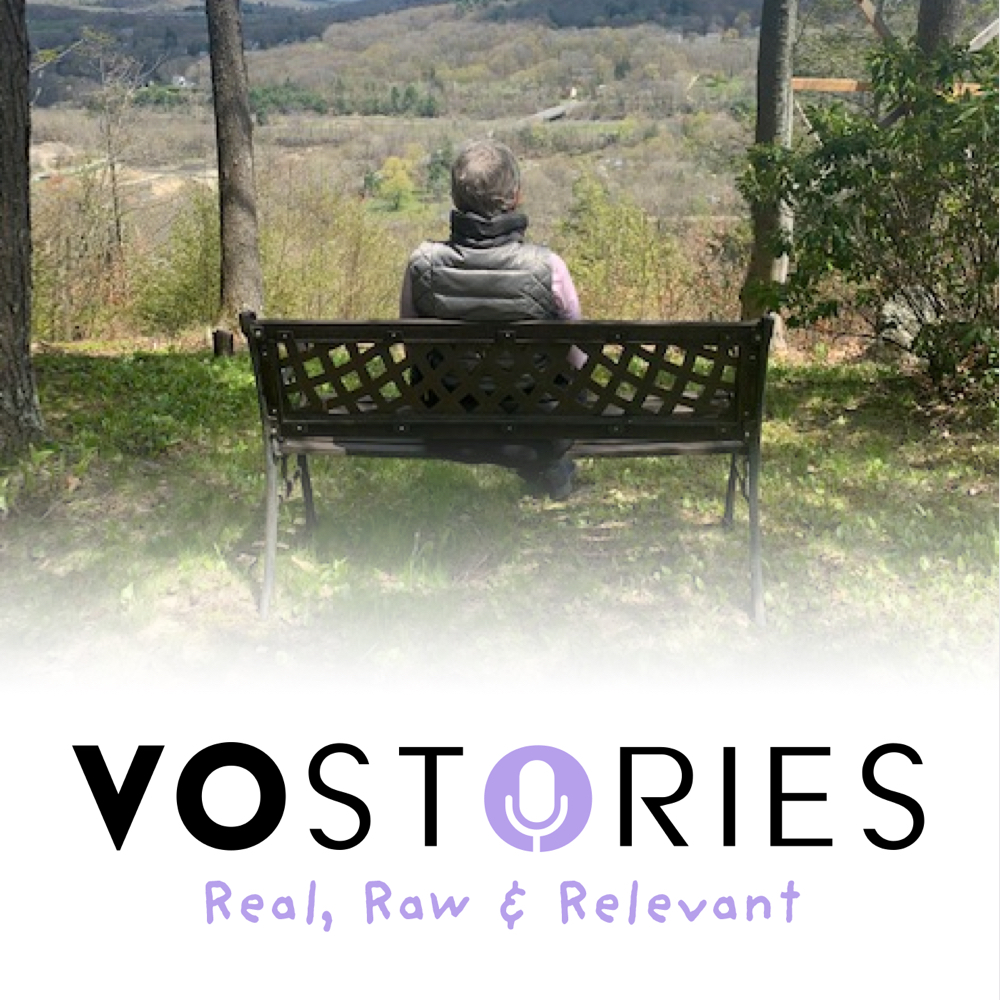 Hi friends! Happy Thursday!
Here's something I've been thinking about lately (and I know we're probably all doing A LOT of thinking in quarantine): redo's.
If you think we need a redo in 2020, I should tell you about my 2019. So...with a little hesitation...here goes.
In this week's episode of VO Stories- I get real and share how my own personal pandemic (a breast cancer diagnosis) prepared me for our new reality - a global pandemic. While I'm still learning, growing and adjusting to this new normal - well, both of my new normals I guess -  I do believe that I discovered some gifts from that first upside down world that are serving me well now and may be of value to you too.  
How are you finding loving ways to be with yourself in these unusual times? Let me know in the comments below.
New episodes of VO Stories, every Thursday.